SMA Awareness Week – the SMA Trust
27/09/2016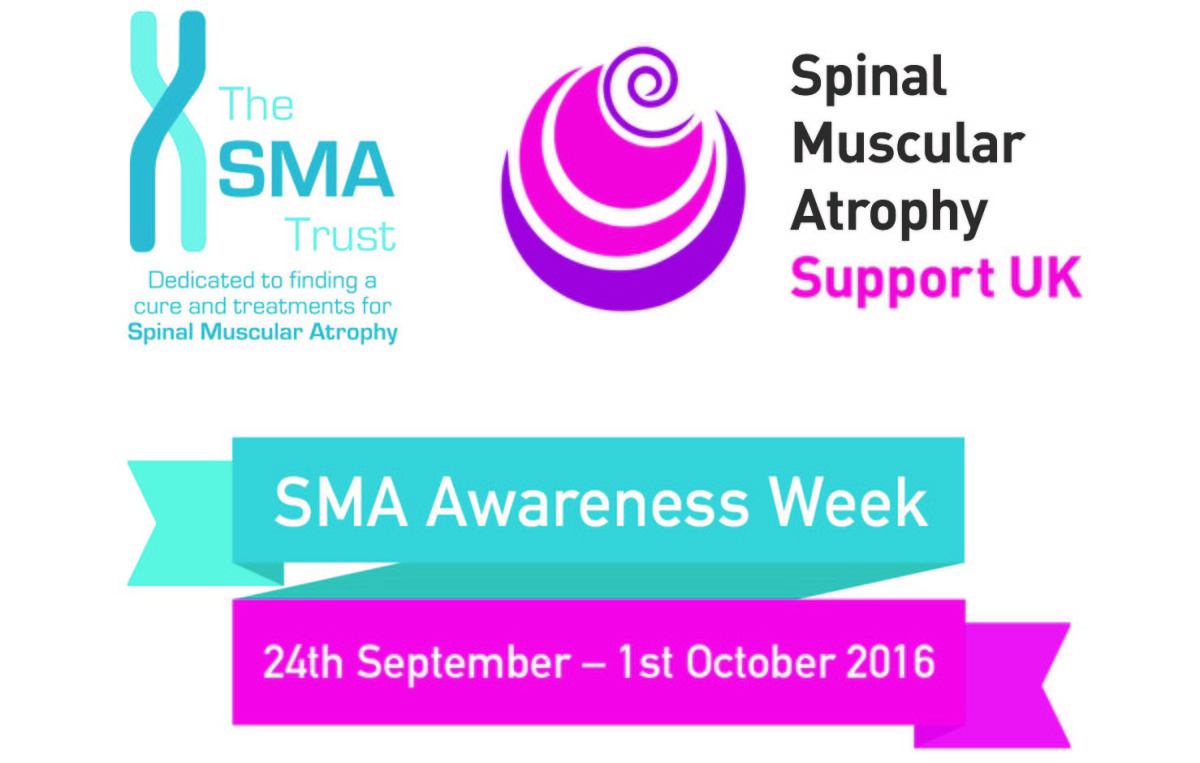 It's SMA Awareness Week (24/09/16 – 01/10/16), a national charity event which aims to raise awareness of Spinal Muscular Atrophy (SMA).
SMA is caused by a faulty gene that affects the nerve cells to control the muscles required for breathing, swallowing and moving, affecting both children and adults.
There are four types of the disease, and 70% of cases are Type 1 (the most severe) where tragically,  children rarely live beyond two years old. This statistic makes SMA the leading genetic cause of death of infants and toddlers. One in 40 to 60 people carry the gene, and one in every 6,000 to 10,000 births is affected by SMA. There is currently no cure.
The SMA Trust is the only UK charity solely dedicated to funding research into a cure and treatments for the disease.
Since being founded in 2003, the SMA Trust has raised more than £3 million to fund research projects worldwide.
As ActiveWin's official charity, we proud to continue to sponsor Team David, the staff and volunteers in the wonderful work they continue to do.
SMA Awareness Week commenced on Saturday 24th September this year, so it is fitting that seven of ActiveWin's bravest staff spent the day taking on Born Survivor, a military-style assault course full of mud and obstacles. You can read all about it here. 
If you've been inspired by the ActiveWin team's exploits, there are many ways in which you can get involved and help fund vital research.
Apply for a fundraising information pack for ideas on how you can raise money through organised events. You can also donate online or run your own sponsor pages through JustGiving, Virgin Money Giving or MyDonate.
Information regarding current research projects can be found on the SMA Trust website, and you can sign up to receive the e-Newsletter.   
Back