Champions League Football – Big Names, Big Clashes and Big Opportunities for Affiliates
18/09/2018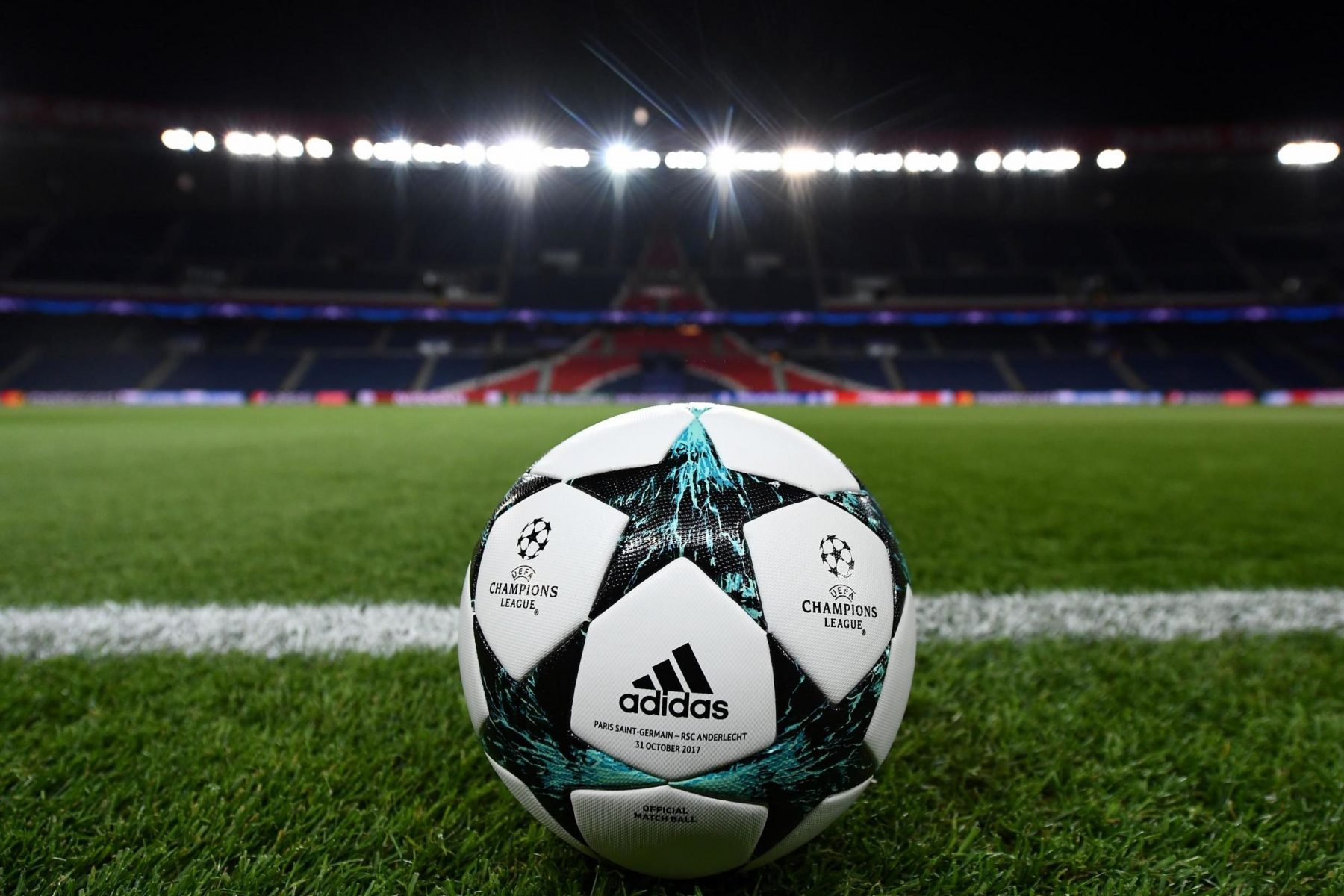 Football's most prestigious club tournament has returned this week – the Champions League.
The notorious choir's harmonies of 'The Champions' will be bellowing around TV screens across Europe, as the strongest football sides in world football take to the field to serve some mouth-watering fixtures for fans.
The return of the Champions League is subsequently great news for our affiliates, as the competition generates a mountain of interest from punters up and down the country. Holding fixtures on both Tuesday and Wednesday nights provides football fans with some mid-week excitement and this season's tournament will televise more action than ever before.
BT acquired the television rights for the Champions League back in 2015 and this season, the broadcasters will be televising two games per day at 17:55pm UK time. The other fixtures will be played at 20:00pm, where fans will also have the selection of two games to choose from. With a whole bundle of Champions League football on show, our affiliates will need to keep updated and advertise a high selection of offers, to ensure betting markets match the amount of action on show.
Not only will more games be televised, but the fixture list itself has drawn up some of the most prosperous group stage clashes of recent years. The small modification in now ranking teams into pots, depending on how well that club has performed in Europe over the last five years, has conjured up some heavyweight battles. The pick of the bunch would have to be the explosive and attacking fight between Liverpool vs PSG, the return of Ron in Juventus vs Manchester United and the clash of the tactical specialists in Barcelona vs Tottenham Hotspur.
The illustrious names of Cristiano Ronaldo, Neymar, Lionel Messi and more will subsequently be on show on a more consistent basis, meaning that English fans can punt on some of the world's leading football stars. Being a competition that possesses such acclaimed names and clubs, the bookies have laid down some generous welcome offers.
At Betfred, their 'Bet £10 Get £30 in Free Bets' will be eligible for all new players, whilst outright winner and top goalscorer odds will be updated throughout the tournament. Customers will also be treated to their Champions League Specials offers, which include specialised bets such as, which English team to progress the furthest, an all English final and even Ronaldo to get one over his ex-United side at Old Trafford.
As the tournament runs from September all the way through to June, it is never too late to become a part of one of the leading affiliate marketing programmes. ActiveWins' partnership with the renowned sportsbook partners, Betfred and Totesport, means you could benefit from our promotions and offers. Get in touch today.
Back