Premier League Flops of the Season
08/05/2019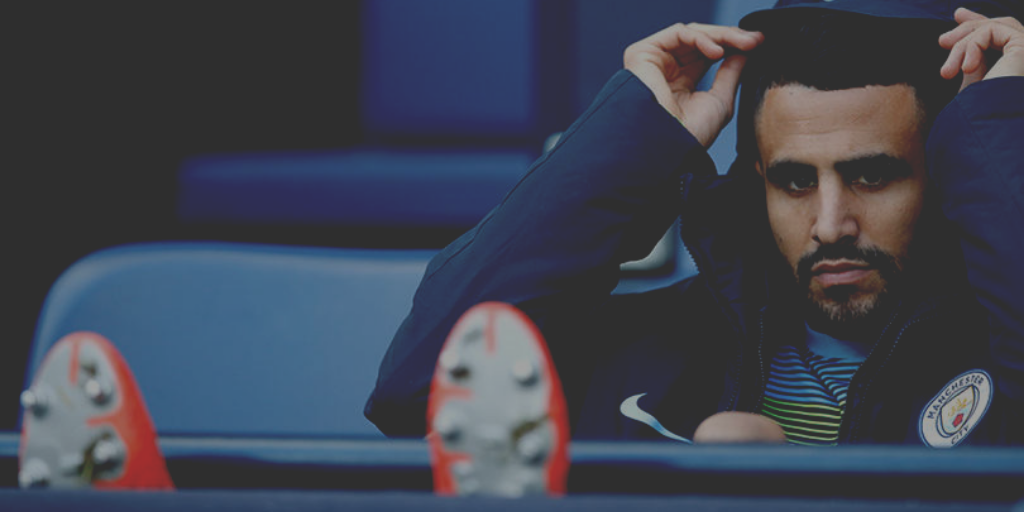 The Premier League is known for its big money signings. Transfer fees that defy reason and wages that make you green with envy. It's simply become the norm in England to see such lucrative amounts of cash being thrown about in every transfer market.
However, big cheques don't always result in big performers. Every club has experienced some sort of 'flop' in their time, but in the modern day, such players tend to be quite expensive mistakes.
So, who have been the biggest flops in this season's Premier League?
Alireza Jahanbakhsh - £18m
Who? Exactly.
Brighton broke the bank for Alireza Jahanbakhsh last summer, surpassing their club record fee for the 25-year-old in a deal worth to be around £18m. How has he repaid the Seagulls? With zero goals and zero assists in the Premier League.
Brighton certainly aren't a club that can be willingly dishing out this sort of money for such a poor return on the field. It has been a long, hard fought campaign to remain in England's top flight division for Chris Houghton's men, but the Iranian has rarely been of much help. 
Jorginho - £50m
Not many would have predicted Jorginho to make this list at the start of the summer. The Italian was one of the most in-demand players of the transfer market, with Manchester City and Chelsea playing a tug of war to acquire his signature.
It was the Blues in Chelsea who he opted for, to join up with ex-manager Maurizio Sarri. He can, however, be fortunate that it is his former boss in charge of the club, as any other coach would have dropped him from the starting XI.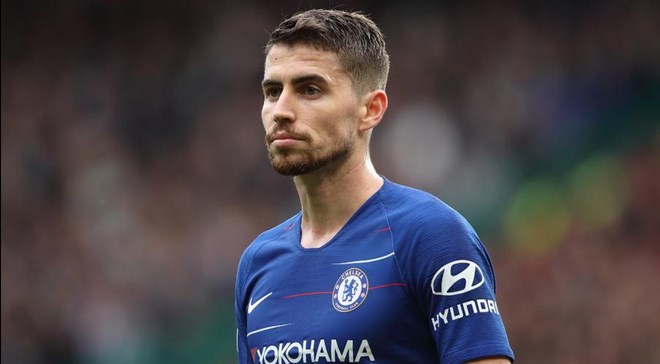 Not only has he been a liability as a holding midfielder, his presence has had a negative impact on N'Golo Kante, the league's best defensive midfielder. Jorginho can recycle the ball well, but anybody that is trying to hype up his influence on Chelsea's play is purely doing so in defence of the £50m signing.
Dominic Solanke - £19m
It may seem a little harsh to feature a 21-year-old striker on this list, but for £19m, many would have predicted Domnic Solanke to have made a bigger impact in the south coast. Moving to Bournemouth seemed like the right career move for the Englishman, after struggling to break into Chelsea and Liverpool's starting XIs. However, it hasn't worked.
The youngster has impressed at youth level in England colours, but is yet to make his big break as a senior. Since arriving in January, Solanke has only featured seven times for the Cherries, failing to find the back of the net in each appearance.
Will he fare much better next season? Possibly, but for now, we are yet to see the true potential of Solanke.
Riyad Mahrez - £60m
Manchester City have not endured much misery this campaign. They are on course to win their second successive league title and their usual stars have been firing on all cylinders, all season long.
One player who has, however, stuck out like a sore thumb has been Riyad Mahrez. The Algerian became the club's all-time record signing last summer, but unlike the Citizen's past big money recruits, he hasn't lived up to expectations.
Six goals in the division, compared to twelve last season all but tells the tale. Mahrez doesn't look to possess the same confidence as he did whilst at Leicester City and he's struggled to impress Pep Guardiola. With Bernardo Silva ahead of him, we aren't expecting his fortunes to change anytime soon.
André Anguissa - £23m
Last summer, Fulham went big. They spent a little over £100m and to be frank, the majority of their signings could have made this list. The one to do so is Andre Anguissa, their £23m recruit from Marseille.
At just 23-years-of-age, the Cameroon international was always going to need time to settle into life in England, but that doesn't mean that he's been any less disappointing. For that sum of money, the Cottagers were expecting a composing midfielder who would sure their side up defensively. However, he hasn't done much to help their cause. 
He has featured more regularly under Scott Parker, but his desire on the field continues to be questioned by fans.
Yerry Mina - £27m
A £27m recruit from Barcelona would usually have fans buzzing with anticipation, and rightly so. Yerry Mina touched down in Merseyside and the Evertonians were full of optimism for the 2018 World Cup star.
The Colombian scored three goals at the summer tournament, before being dumped out by England on penalties. Unfortunately, this wasn't the only misery that he would experience with the nation. In the Premier League, Mina has looked out of his depths and hasn't got anywhere near the starting eleven under Marco Silva.
For his transfer fee, the defender was looked at as the long-term solution to Everton's recent problems at the back. However, he has been pushed down the pecking order and is now only deemed good enough as emergency back-up to Michael Kean and Kurt Zouma.
Fred - £50m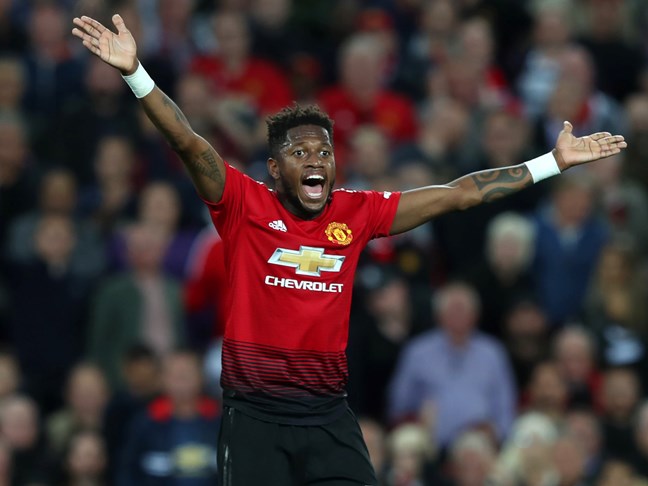 What is it with Manchester United signings that play the piano? Okay, so there may only be two cases of this happening, but Ed Woodward has surely smashed up that dammed instrument by now.
Reportedly, the Red Devils pipped their noisy neighbours to the signing of Fred, much to the excitement of the Old Trafford faithful. Brought in to relive some of the creative duties away from Paul Pogba, the Brazilian has failed to replicate the displays that we saw of him in the Champions League with Shakhtar Donetsk.
The Premier League simply looks too quick for Fred, who looks rushed and panicked whenever he is in possession. If anything, it looks as though United missed a decimal point off their £50m transfer fee.
Joe Hart - £3.5m
Oh Joe, he just can't catch a break can he? Having said that, it's from his lack of catching that paves the way for Hart to make this list.
The Englishman started Burnley's opening nineteen games between the sticks but has since found himself warming the bench again. Tom Heaton is now the Clarets' preferred man at the back and there hasn't been anything to suggest that this will change in the near future.
It's the same narrative as his time at West Ham, and it's clear that the 32-year-old just isn't good enough to be a Premier League starter anymore. Since leaving City, Hart hasn't looked the same, but will he be content with remaining on the bench for next season?
Honourable Mentions
The discussion has been flying around the office and the names of Gonzalo Higuaín, Andriy Yarmolenko and Mateo Kovacic are ones that consistently creep up too. Let us know on our social channel who else we might have missed out!
Make sure to vote in our @ActiveWins poll on the biggest flop of the season and we will be back this time next year, where there will inevitably be a fresh group of disappointing, overpaid stars. It is the Premier League after all.
Back