Three Lions Can Help Sportsbook Affiliates Roar Their Way to Success
22/06/2018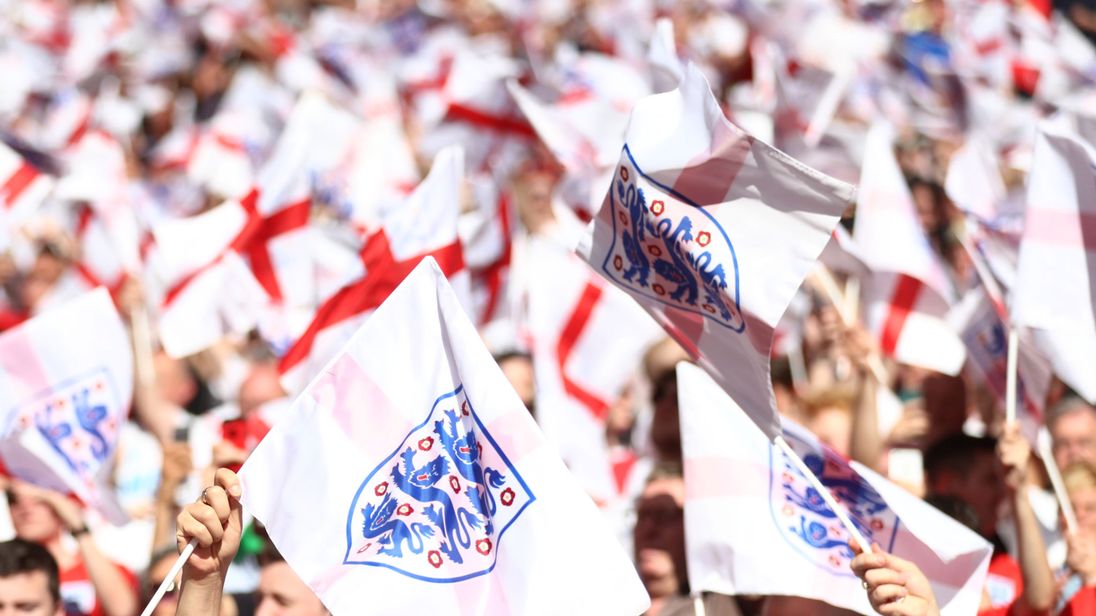 The World Cup has been going since last Thursday, but it never seems like the tournament has truly begun until England run out. That all changed last Monday as World Cup fever swept the nation with the Three Lions duly delivering three points to the expectant fans watching in Russia and at home. They didn't have it all their own way, but stellar performances from Kieran Tripper, Harry Maguire and Harry Kane helped Gareth Southgate's side get off to the perfect start courtesy of a 2-1 victory.
Elsewhere, there have been plenty of thrilling games, none more so than the 3-3 draw played out between Iberian rivals Portugal and Spain in the Black Sea resort city of Sochi. The opening fixture saw the hosts batter Saudi Arabia 5-0 while Belgium comfortably beat tournament debutants Panama.
England have seen their odds shorten significantly following the win over Tunisia and that, coupled with points dropped by Brazil, Argentina and the Spaniards has seen the English backed in to 12/1 with our sportsbook partners at Betfred.
Continued English success could be a major boost for affiliates as patriotic punters look to back the Three Lions to secure a historic World Cup victory. However, while there is always a lot of action for sportsbook affiliates during the World Cup, the collision with Royal Ascot means that it could be a key weekend for all those connected with the gambling sector.
The Three Lions are in action again on Sunday and with top quality flat racing action set to take place at Ascot this weekend, an estimated £500 million will be wagered over the two events in the UK alone. Royal Ascot is always a massive betting event, but the potential for cross-selling is massive when it clashes with a World Cup and you can bet that there will be a fair few people channel hopping between the racing and the World Cup this week.
Unsurprisingly, with such a smorgasbord of sport on the horizon, the bookies have rolled out the big ones in terms of welcome offers. Customers could get their cash back if England get knocked out on penalties thanks to the 'Don't Pay the Penalty' offer from Betfred while their 'Bet £10 Get £30 in Free Bets' welcome offer will be running throughout the World Cup. There are also Betfred offers available throughout the duration of Royal Ascot in what is sure to be a busy period for affiliate marketing.
If you are still stuck for inspiration on who to back in the World Cup, then why not listen to our World Cup preview, featuring a team-by-team rundown during the group stages - Part 1 is here and Part 2 featuring England's group is here.
Despite the World Cup being underway, it is still not too late to get involved with our affiliate marketing programme and you could benefit from promoting great events for our sportsbook partners at Betfred and Totesport. Get in touch with us today if you fancy becoming the latest member of one of the best programmes in the industry.
Back