Contact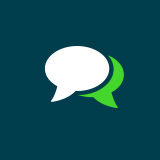 Get in Touch
If you have any questions about online gambling digital marketing, need support on affiliate compliance or simply want to let us know about your ActiveWins experience, our Affiliate Managers are always happy to help.
[email protected]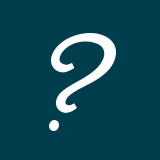 We've answered a lot of frequently asked questions in our dedicated FAQs section.
Check here for frequently asked questions about  affiliate marketing and the ActiveWins network of online gambling operators. 
Got an FAQ?