Contact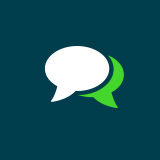 Get in Touch
If you have any questions about online gambling digital marketing, need support on affiliate compliance or simply want to let us know about your ActiveWins experience, our Affiliate Managers are always happy to help.
[email protected]
0161 672 7777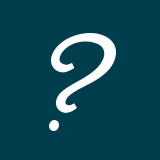 We've answered a lot of frequently asked questions in our dedicated FAQs section.
Check here for frequently asked questions about  affiliate marketing and the ActiveWins network of online gambling operators. 
Got an FAQ?
Hear it first hand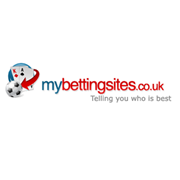 "It's absolutely true that people do business with people they like, know and trust. For me, it's really important to build strong relationships and regularly catching up with my affiliate managers makes a big difference to how I work with the operators so it was great to meet up with Eliot and Adam to continue building the relationship and partnership with ActiveWins."
Ian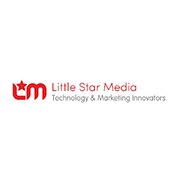 "I feel since working with ActiveWins we have formed a partnership where we ensure business is successful for both parties. We also enjoy a good night out together when the business day is through which is a must for any successful partnership."
Jo Barber, Little Star Media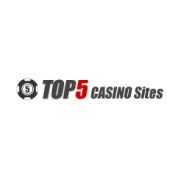 "We've been working with ActiveWins to promote Betfred for some time now and are extremely happy with their product, conversion rates, timely payments and above all excellent customer service. I'd highly recommend any affiliates out there to start working with ActiveWins today."
Simon White
"ActiveWins offer so many great gaming products and the team working behind the scenes couldn't be any more helpful or professional. If you're looking to create some long-lasting partnerships with brands that deliver, ActiveWins should be top of your list!"
Jack Cater
"We've enjoyed working with ActiveWins from day one. They boast a professional and dedicated affiliate team who are always on the look out for ways to maximise performance of their casino and sports brands. That combined with strong conversion rates and product focus leaves us looking forward to developing our partnership even further."
Jack