50 years of Betfred
22/09/2017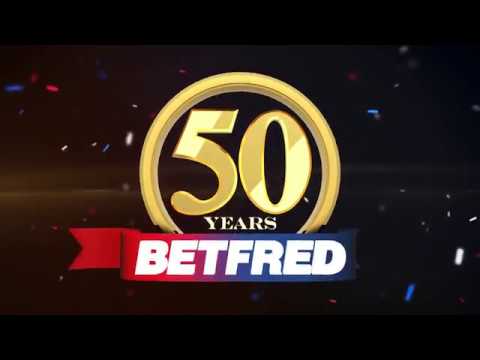 Founded in 1967, Betfred is celebrating 50 years and has a long-established brand heritage which has heightened its reputation to be one of the UK's most trusted and experienced gaming brands.
With various gaming verticals to choose from including sports, bingo and lotto, ActiveWins has been proud of our partnership with the world's largest independent bookmaker, Betfred. As recognised sponsors of top sporting events like the Gold Cup and World Snooker Championships, Betfred is one of the biggest names in Sportsbook.
In this video, founders Peter and Fred Done look back at their humble beginnings in 1940's Salford and how they grew the business to what it is today.
Fancy promoting Betfred and being part of the industry's premier affiliate network? Get in touch today: [email protected]
Back