ActiveWins Joins Raven: A Match Made In Digital Heaven
24/09/2019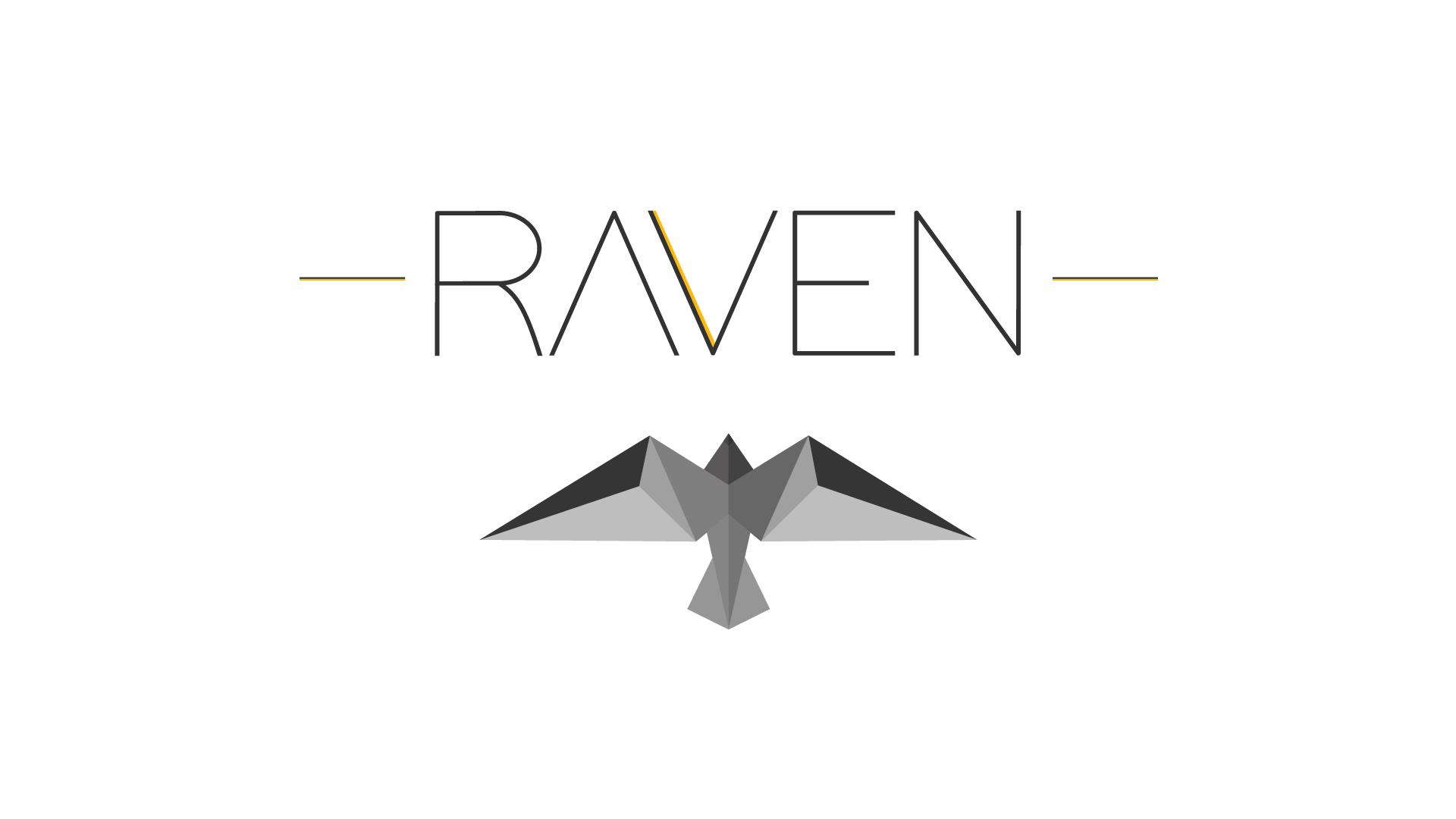 The gambling industry is hardly recognisable compared to when ActiveWins was first launched in 2013.
Betfred was the first brand on our affiliate program back then, but we've grown plenty since and we don't plan on slowing down anytime soon.
One thing that hasn't changed though is how dynamic and exciting the industry is, and that means always adapting and keeping right on the forefront of the constantly evolving digital landscape.
To keep up with that promise, the ActiveWins group has recently launched a purpose-built affiliate tracking system called Raven Track.
Our Managing Director, Warren Jacobs, caught up with Gambling Insider to give us the lowdown on how it will benefit operators and affiliates.
What is Raven Track?
Raven Track is a tracking management system our team has created based on feedback from operators and affiliates.
We have been able to apply the very latest technology coupled with a strong understanding of what the market needs and added an exemplary UK-based, industry-trained customer support team.
It is the culmination of our combined decades of online gambling experience. We are running millions of impressions and manage significant marketing spend through the platform.
Raven is not a corporate business; it's a group of us who have invested our own time and money into an area where everyone we speak to is looking for more.
It was designed with intuitive UX, so the platform is simple to use. It was a big ask of our developers, but lots of free pizzas and a few trips to the pub kept the morale high and the work ethic exemplary.
Why have you created Raven Track and when it is officially being launched?
I've always built businesses around trust and integrity, and there is no difference here with Raven.
I wanted a platform that affiliates can trust so they can focus on what they do best; driving acquisition. More conversions benefit the operators, so it is a win/win.
Although the platform is specifically designed for the gaming market, we plan to integrate affiliate tracking for other verticals in the future.
We've also built a user-friendly marketplace where affiliates can view specific offers alongside recommended brands who are converting well across the platform.
We have already launched by onboarding Betfred, plus several niche brands such as Kerching.
What are you hoping to achieve with Raven Track?
A huge factor in the creation of Raven Track is the increase in regulatory guidelines within the industry.
We understand the need to limit risk for operators, so we offer comprehensive KYC checks built by our compliance team of regulatory experts to help guide the set up within Raven.
Another consideration was to create seamless migrations for operators moving from their existing platforms. We know from experience how important is its to fix bugs and provide transparency if data is not uploaded or something breaks.
Raven is building momentum; we have additional clients in the pipeline, so we're feeling good and looking forward to watching this business thrive.
You can read Warren's full interview in the September/October 2019 edition of the Gambling Insider magazine.
Join the ActiveWins Affiliate Program
The ActiveWins program works seamlessly to provide innovative and competitive marketing tools to improve online gambling affiliate traffic conversion.
Powered by ActiveWin Media, the ActiveWins program is managed by a team of affiliate marketing experts. With access to the best brands in the online gambling industry, we tailor each of our incentives around individual affiliates.
No matter what demographic your site audience is, we're sure to have a program that will earn you commissions.
Not only that, but you'll also have the opportunity to promote some of the biggest brands in the industry, with the likes of Betfred, Kerching and Prospect Hall just some of the names in our portfolio.
Get in touch with our affiliate team today for more information on how to get started.
Back