ActiveWins Push the Boat Out at AAC
01/08/2019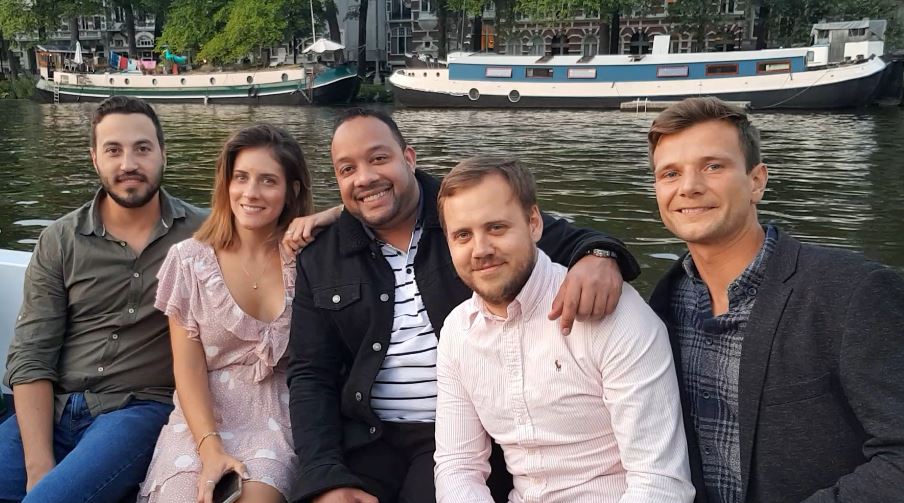 Last month saw Activewins return to the continent for the Amsterdam Affiliate Conference (AAC), as we looked to build on our already strong relationships with our partners.
What's more, holding a presence at one of the leading conferences of its kind presents opportunities to create and develop new relationships. As ever, our team were in the thick of the action.
Taking place from 16th – 19th July, our dedicated team of Affiliate Account Managers were on hand to discuss all aspects of our programme.
With over 1,500 affiliates present at RAI Amsterdam, attracting visitors from Europe and the world over, we really wanted to push the boat out…
And that is exactly what we did, as our Head of Affiliates, Eliot Jacob, explained.
"In addition to attending the conference itself, we also hosted a boat party for around 40 of our top affiliates.
"This was a fantastic event and allowed our team to network and provided an opportunity to show our affiliates how much we appreciate them.
"Everyone had a great night on the boat. It's all about thinking outside of the box, and is something we would most definitely explore at future events."
Our 'good business with a personal touch' motto was in full swing during the four-day event, as it always is when ActiveWins roll into town.
The conferences offer a chance to put faces to new names and present an opportunity to get to know our partners on a more personal level.
AAC was no different. In fact, a smaller stand within the RAI centre allowed us to offer more time to some of our most valued affiliates.
Jacob added: "This year, we opted for a smaller stand than usual. This seemed hugely beneficial, as we were extremely busy throughout and allowed us to catch up with our great affiliates.
"With the migration to Raven in full swing, it was vital to speak face-to-face with people and run them through the new platform."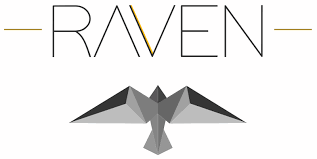 Raven is our new and exciting, state-of-the-art affiliate tracking programme. It is a platform that allows users to track and optimise their marketing performance, all in house.
Next up in the first-class iGB affiliate events calendar is a trip to Portugal for the Lisbon Affiliate Conference in October.
Our team will be there. Who knows what we will have up our sleeve this time around?
Want to know more about how to become part of the ActiveWins affiliate programme as you bid to boost your conversions?
Great! Get in touch with our team of experts on [email protected] or give us a call on 0161 672 7777.
Back