ActiveWins Team Scout Deals at SiGMA 2019
17/12/2019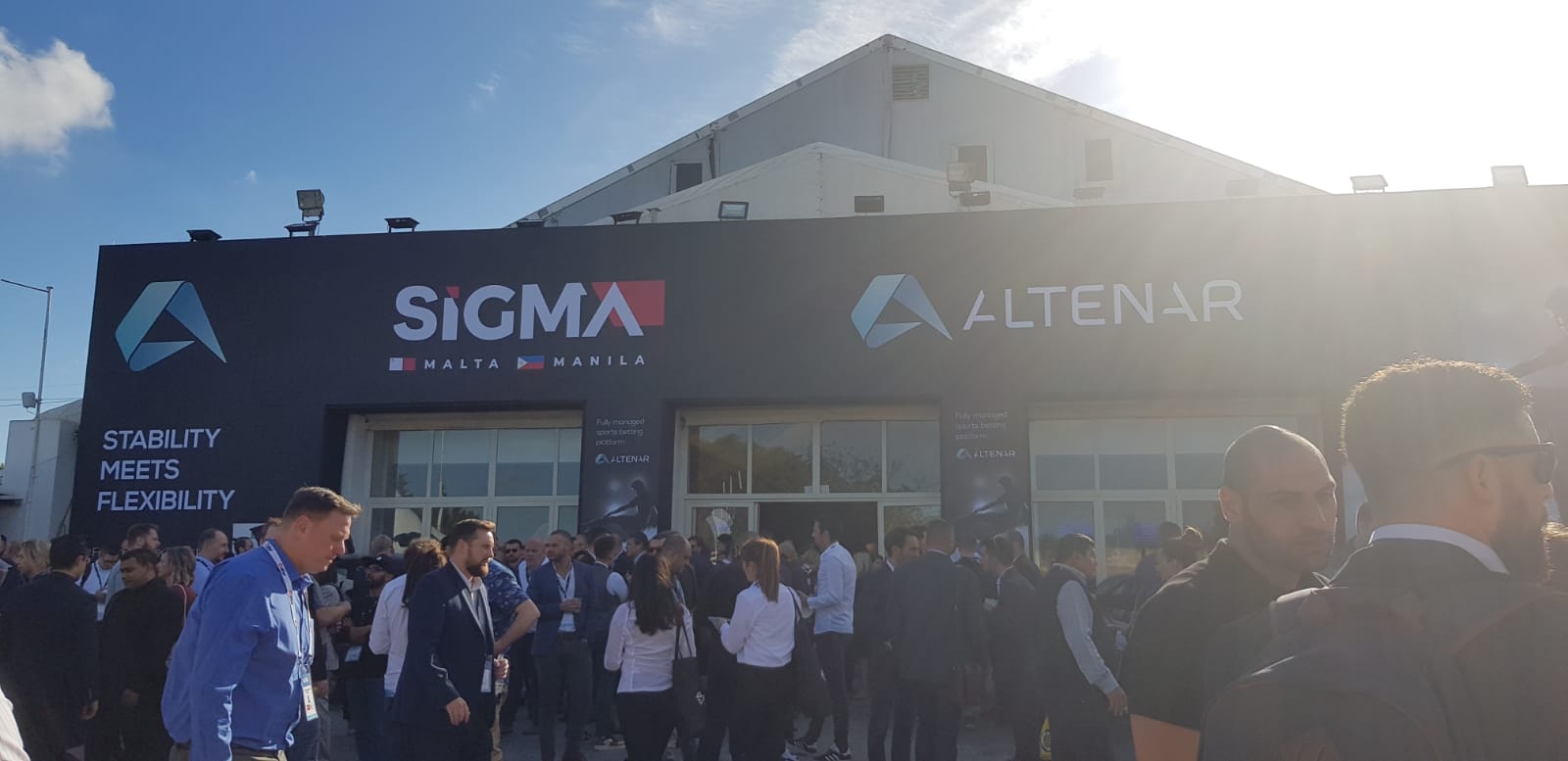 The seventh Summit of iGaming Malta (SiGMA) saw more than 15,000 descend on the Malta Fairs and Conventions Centre in Ta' Qali. ActiveWins Affiliate Team Leader Sukhi Sohal explains the benefits of having a presence at the smaller affiliate conferences, in addition to attending LAC, AAC, and BAC.
"Networking is a huge part of being an affiliate manager, and conferences such as SiGMA often begin with a meet and greet. This is an opportunity to break the ice with potential new affiliates, and catch up with those we don't often get to see.
"The second day is when the conferences and workshops really get going. We met some of the largest affiliates in the industry including the likes of Natural Intelligence, Gambling.com, KaFeRocks, Catena Media, Better Collective.
"This was a fantastic opportunity to talk potential new affiliates through our innovative Raven platform. We registered a lot of interest, and have already begun to develop some leads.
"Day three was spent meeting more affiliates at the conference where deals were discussed and closed. Scouting through the conference for new traffic channels indicated that the majority of the affiliates were working outside the UK, the two big countries that continued to come up were India and America, both of which have been discussed within the team as areas of interest.
"We also met with MatchingVisions, one of the biggest affiliates for Scandinavia, who were hospitable enough to invite us out to a couple of VIP parties in the evening and offer us tickets to their VIP box at Manchester United.
"This gives us the chance to develop that relationship further."
The SiGMA conference has seen year on year growth, primarily due to location, weather, and most importantly, being a hub for the gambling industry. The decision was made not to have an ActiveWins stand at this particular conference in order to give the team the flexibility to talk to a greater number of potential affiliates.
Affiliate Director Mark Baker, said: "Not having a stand at the conference meant that the team were able to work the entire conference, scouting for new business and forming new relationships with potential business partners.
"We closed some great deals which we're excited to have running across a variety of brands and we'll be looking forward to SiGMA 2020."
Before that, the ActiveWins team will be attending LAC, AAC, and BAC next year to discuss brands such as Betfred Casino, Kerching, Bucky Bingo, and BetBull.
However, if you would like to speak to a member of the ActiveWins affiliate team in the meantime, get in touch via email: [email protected] or drop us a line on 0161 672 7777.
Otherwise, we'll see you in 2020.
Merry Christmas & Happy New Year!
Back