Atlantis Gold
20/05/2016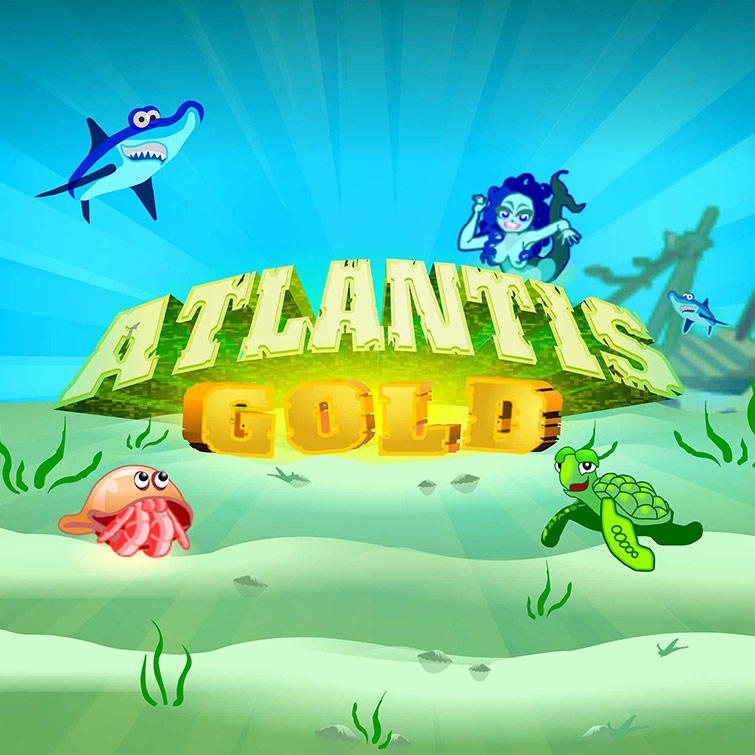 Delve into the very depths of the ocean with Atlantis Gold.
Based on the lost city of Atlantis and its mythical treasures, this popular underwater-themed five-line slot lets you choose the number of lines you want to play and creates multiple potential payout combinations.
Match sharks, squid and sunken wrecks to strike gold. A set of keys in your first round will open three chests on an extra feature game. Each chest contains a certain number of points, which will then be added up to give you your bonus. With aquatic graphics and high win potential, this charming little slot is a real pearl.
Will you uncover the secrets of the sea? Dive in!
Available on:


Back