Facebook's new features, the pros and cons
05/05/2016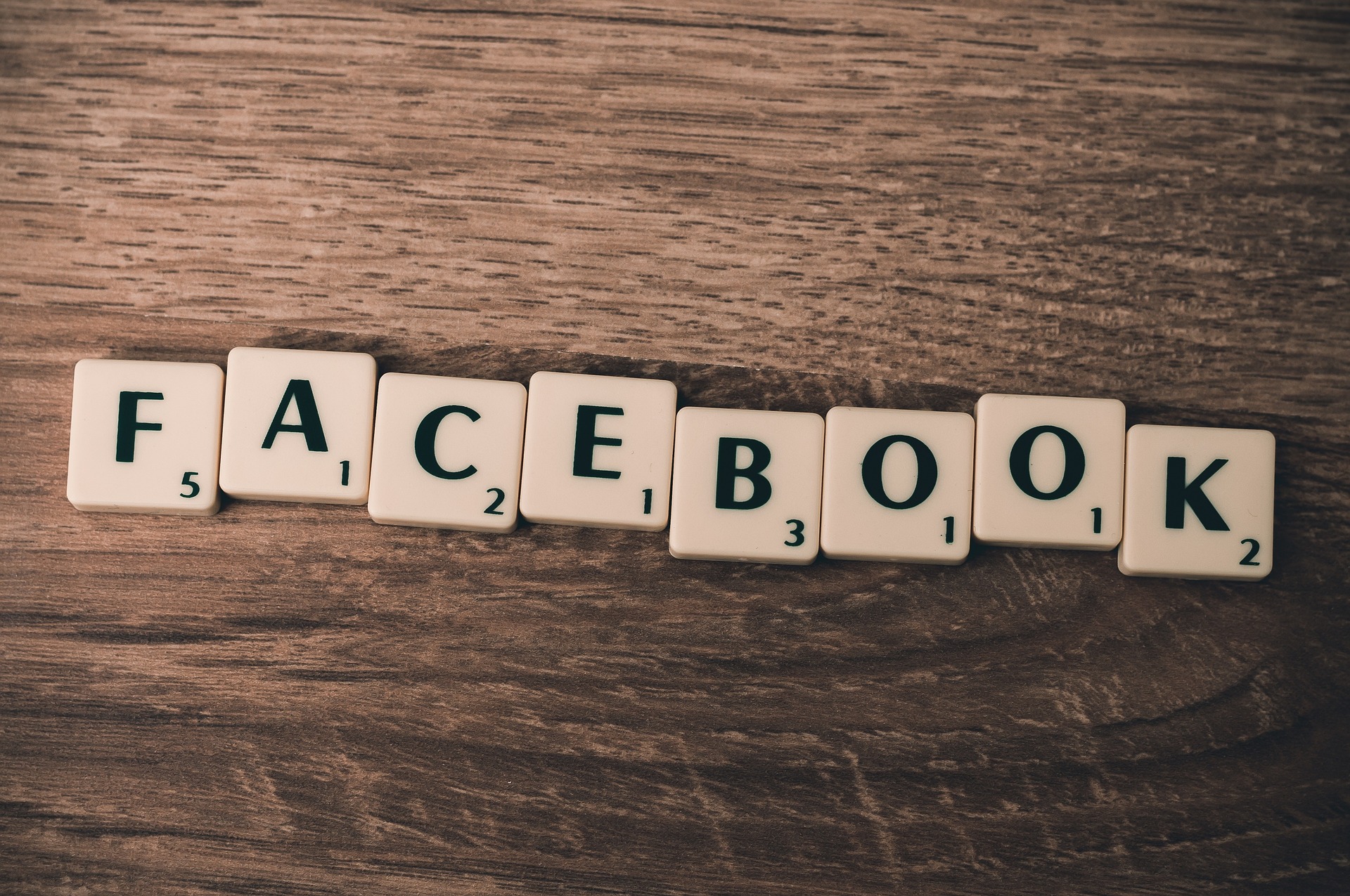 Facebook's new features, the pros and cons:
You may have noticed that Facebook has been busy announcing a plethora of new features. These tools are apparently designed to make our lives, and our businesses, run more smoothly. But do they work? And who exactly is benefiting? We break down just a few.
First up, Business Manager:

It claims to be the answers to your social media marketing prayers, by 'integrating all aspects in one easy-to-use tool'.
Pros:
Stops the annoying 'switch from personal account' for those who manage multiple brands.
Your notifications go to a work email rather than your personal address.
You don't have to friend colleagues just to collaborate (it's still polite though)
Cons: 
Firstly it's only available to select users in the US so far, although it's scheduled for an international roll out over the next couple of weeks.
You still can't schedule shared posts.
Early adopters have reported issues including;

not being able to log in to the new account in the first place
difficulty in removing pages
programming bugs which have done everything from logging users out, stopping them commenting and even flashing up security ads questioning the validity of the account, for all to see.
Facebook Live Video:
Similar to Meerkat, MeVee and Periscope, Facebook Live allows you to stream a live video from your mobile straight through to Facebook.
Pros:
You don't need additional software as it's part of the iOS app.
You have a built in audience (i.e. those who have liked your page), providing they are online.
Within your audience, you can target specific groups to stream to, and notify them that a video is coming – celebrities have put this to good use for charity campaigns and competitions for example.
You can receive messages live whilst streaming your video.
It's great for demo videos as you don't have to wait to upload it to YouTube etc.
It's available in most English-speaking countries, as well as Japan, Norway and Sweden, and it's in the process of being extended to other nations.
Users can replay your video whenever they like, whereas Periscope will only let you keep the video 24 hours after it was broadcast.
Cons:
Buffering/losing connection.
Smaller video screen compared to other apps (half the screen is devoted to messages).
One square version, no real change for portrait and landscape, so it doesn't fit the screen.
Comments won't display as you play back the video.
N.B Facebook is exploring many video options including featured videos, video playlists, and 'profile videos'.
Targeted Product Ads:

This feature allows companies to upload their full range of products or services, and create specific ads for each one, which they then target to key demographics.
Pros:
Target only those in your wider audience who will be interested in a particular product or service
Build your ads into the customer journey which provides greater engagement, and opportunities for cross-selling.
Facebook will even target the ads automatically for you, if you prefer.
Ads come with built in tracking.
Cons:
Lack of copy space.
Facebook fans may still feel spammed.
Level of targeting can actually unnerve potential customers.
Messenger Bots:
Lightweight apps which can interact with Facebook users, answering queries or taking product orders.
Pros:
Users don't have to download them, just interact as they would with another user.
Facebook can gather information to feed to businesses about their customers.
Cons:
Facebook can 'eavesdrop' on one-to-one conversations with brands, thereby data-mining.
Very hard to find within the platform, and there's lots of bugs.
The information bots, such as the weather bot, only give you a tiny snapshot of available information, rather than collating and analysing what is already on the web.
The ecommerce options offer limited choices – providing a small selection of products taken from a website, rather than the whole range.
They can't 'converse' as they're supposed to.
Save button:

A clear Save button allows people to 'bookmark' stories, images, videos and products from the web to a Facebook 'saved' folder, which can be accessed and shared later. This is not actually a new Facebook feature, but it is now fully functional and users are being made aware of it.
Pros:
Everything is saved in one place.
It's quick, efficient and private.
Saved content lasts as long as you want it to, helping you build a library of shareable content.
It tells you when and where the content was saved from.
Content is automatically categorised for you.
Cons:
It's basic in terms of features, lacking customisation options.
You can't access the content offline.
Over the next ten years, Zukerberg has promised artificial intelligence which is 'better than people at perception — seeing, hearing, language and so on' as well as a host of other features designed, allegedly, to 'bring the world together'. While there's no doubt Zukerberg's vision isn't entirely altruistic, it does present an interesting glimpse of the future, and the marketing opportunities which go along with it.
If Zukerberg gets his way, we'll never log out of Facebook by simply using its built-in bots to do everything from ordering a pizza to running our businesses. As marketeers, we need to embrace this new Facebook reality and make it work for us. After all, it's Zukerberg's world, we just live in it.
Back