Guide to Casino Terminology
26/10/2020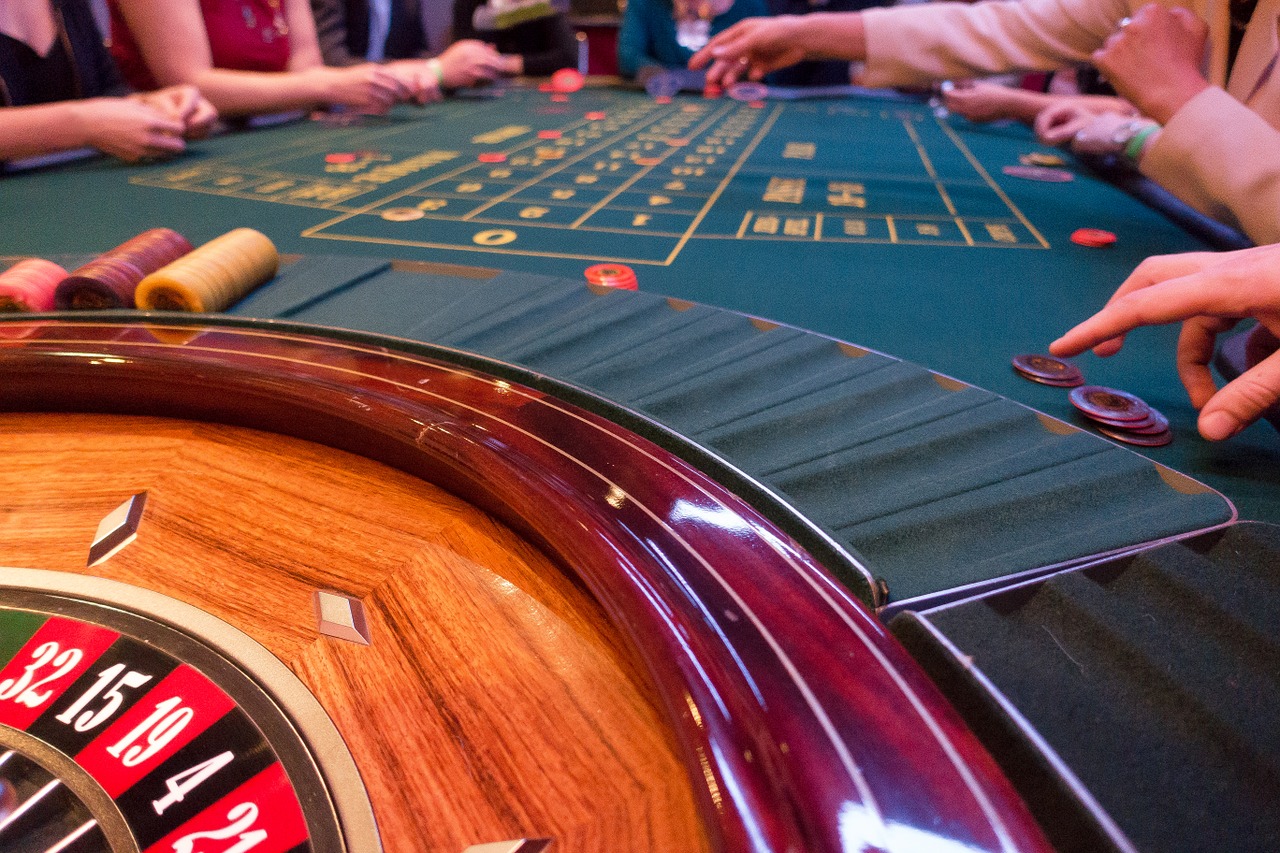 The world of online slots can be a tricky thing to navigate, with an abundance of lingo that can sometimes bamboozle even the most hardened slots veteran. Fear not though, ActiveWins are on hand to help, with our guide to casino terminology.
A-Z of Slots
Bet: A Bet is the total amount of money you have staked on one spin. You will be able to see this number on the reels and you can adjust it using the + or – icons. Once you have set your bet, simply click 'Spin' to start playing.
Bonus Features: These mechanics will offer benefits such as reel modifiers, free spins, and prize rounds. A bonus feature will often have triggering requirements, such as landing a specific symbol several times or getting a certain win combination. There are many different kinds of bonuses and we will detail a few of them in this list.
Cascading Reels: This is a bonus feature that can allow players to land consecutive wins from a single wagering spin. This occurs after landing a winning combination. All the symbols involved in it will be removed from play, before being replaced by randomly generated new ones. These can then form new wins, thus prompting the feature to re-trigger.
Classic: A genre of slots that focuses on delivering a classic fruit machine style. These kinds of slots are quite minimal, with few bonus features and a lack of modern graphics. While not the most technologically advanced titles, many enjoy these games for their simplicity.
Coins: A unit of currency unique to slots that can denote a certain amount of real money. You can adjust the value of a coin to place a bet.
Collect: You can find this option in certain bonus rounds, such as a 'Pick Me' feature. Selecting this will end a bonus early and collect the current winnings. Sometimes you will be forced to collect, though this is dependant on the specific bonus.
Expanding Symbols: This is a special type of symbol that can occupy multiple positions on the reels. When such a symbol lands, it will expand to fill a larger portion of the reel it landed on and in many cases the entire reel.
Five of a Kind Win: A five of a kind win is the maximum win you can achieve in most standard slots. It consists of five matching symbols on any active payline and typically yields a sizable win.
Gamble: A mechanic that can be found in many slots, which will allow you to wager things like your winnings or free spins for an even greater reward, usually in the form of a game of chance. For instance, you may be asked to select guess what suit a faced down card is or flip a coin. Losing the gamble will result in you forfeiting whatever it was that you wagered.
Icon: This is another term for 'symbol', though it can also refer to other static elements of a slot.
Jackpot: A sum of money that can be won in a slot, either through landing jackpot symbols or paid out randomly on any spins. This can be a fixed total or progressive, the latter of which we will examine later in this glossary.
Megaways: This refers to a series of slots that run on Big Time Gaming's Megaways platform. It completely switches up the slot formula by offering a different number of paylines on every spin. The maximum amount is 117,649, so these slots can provide a unique gameplay experience for players.
Payline: A line where winning combinations can be landed on. The amount of paylines differs from slot to slot and you will be able to see the number of active ones in the paytable.
Payout: A payout is a monetary value paid out to you after you land a winning combination. You can also receive these from bonus rounds, such as an Instant Prize feature.
Pay Table: The paytable is a section within the slot that will detail every titbit of information you could ask for. You will find the value of icons here, descriptions of the special symbols, such as the wild, as well as detailed explanations for various bonus features.
Pick Me Round: This is a bonus round that will prompt you to pick from several objects on the screen. These could be anything from playing cards to pots of gold, but regardless of what it is, at least one of them will reveal a prize. This could be a multiplier or an instant win.
Progressive Jackpot: While a fixed jackpot will offer a set amount of money that will not change, a progressive jackpot will increase in value until it is won. Usually, there will be a time limit or value threshold that must be reached before the jackpot is paid out.
Random Number Generator: The random number generator, or RNG for short, is the program that decides the result of every spin. It works by randomly generating the outcome of symbols and where they land on the reels. Each spin is judged independently and there are no correlations, which keeps things as fair as possible.
Reels: These are what you 'spin' in an online slot and contain all the symbols in the game. Slots can have a different number of reels, though the standard is five.
Return to Player (RTP): The RTP value of a slot is the expected return percentage for your wagers. So, if a slot's RTP is 95% and you place a hundred £1 bets, you should in theory get £95 back. However, this isn't a guaranteed value, it's just the average determined from testing.
Rows: While the reels are the vertical lines where symbols are kept, the rows are the horizontal lines.
Scatter: A scatter is a special symbol that is used to trigger certain bonus symbols.
Stacked Symbols: These are similar to expanding icons, in that they can occupy multiple positions on the reels. However, instead of landing and then getting bigger, they will already be supersized.
Symbols: Symbols are perhaps the most important thing in a slot, as you cannot land winning combinations without them! Each base game symbol will have a multiplier value attached to it, with the potential win increasing the more matching symbols you land. There are also special symbols in slots, such as scatters and wilds, that may not offer wins, but instead provide other benefits.
Wild: A wild is a special symbol that will substitute for all other base game symbols to form winning combinations. Sometimes, the wild will be the most valuable symbol in the game and can offer some quite sizeable payouts.
Try these Great Sites
Now that you've brushed up on your casino knowledge, let's have a look at a few brands that can offer a quality slots experience:
Kerching: This space-age site features a massive library of games, with over 300 titles to be found. There's also a great welcome offer for newbies to the site, so why not check it out now.
O'Reels: The luck of the Irish is a popular theme in many slots, so it's no surprise to see some casinos base their whole brand off of it. O'Reels is one such casino, with similarly themed games such as Rainbow Riches Megaways.
Back