Keeping It Clean - Advertising around the World Cup
12/06/2018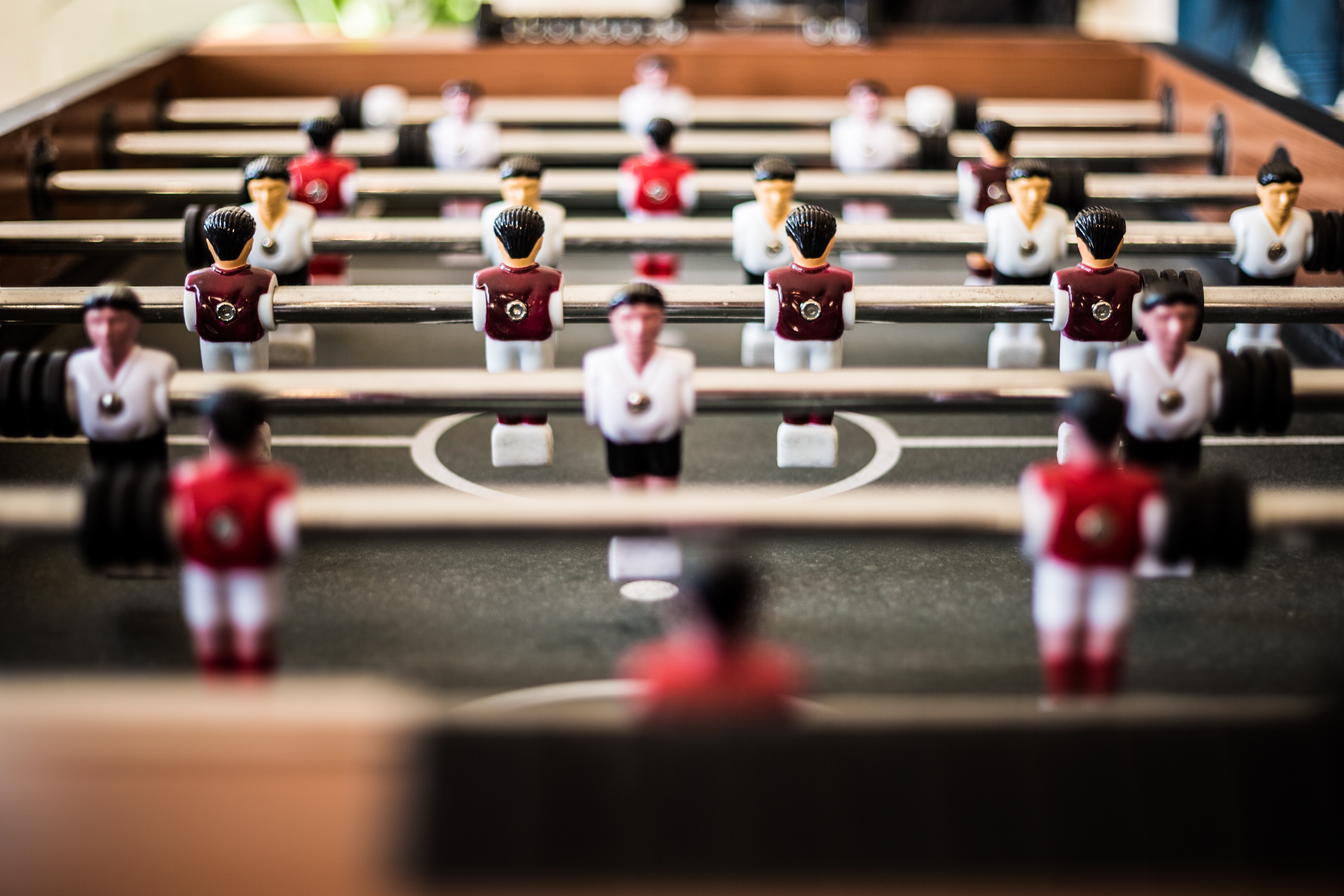 With the World Cup now upon us, and with many sportsbook affiliates advertising different brands during the tournament, it's important to remember that much like the nations competing in Russia,  you don't get sent for an early bath.
The football fiesta is sure to captivate your players imaginations, but as the advertiser, it's crucial that you keep a level head and stay the right side of the ASA's rules and regulations.
Here are a few pointers towards what could crop up during the World Cup and the best way to tackle them to ensure your affiliate site is hitting the back of the net throughout the biggest football tournament on the planet.
Mention it carefully
The ASA code doesn't stop you from referencing sports events, but it does have strict rules when it comes to ads implying that an official relationship exists when it doesn't. As always, the ASA will take into consideration the overall impression of the copy, images, icons and symbols that are used, but as a general rule, it's best to avoid references to FIFA or any of their related logos or trademarks.
It's much safer to reference watching sport, using generic football images or sporting puns which are less likely to cause sportsbook affiliates any problems. It's always worth checking the finished product before publishing as a few of these together could cause a relationship that you weren't intending.
Kick out stereotypes and religious sensitivities
The World Cup brings together a whole host of different nations from right across the globe, with 32 countries set to compete in Russia this summer. Each and every one of them is likely to have some kind of stereotype associated to them, whether that be positive or negative.
It's important to always bear that in mind when advertising, because even if the ad in question is intended to be light-hearted or 'banter', references to stereotypes have the potential to cause widespread offence which could see the ASA brandishing you a red card.
Don't get giddy with big-name players
The ASA prohibits under-25's or people who look under the age of 25 from appearing in most ads for gambling.
That is a rule that could be broken quite easily during the World Cup when many of the tournament's biggest stars were born in the mid-90's; just take England's 24-year-old captain Harry Kane for instance.
Be sure to check the suitability of any players or people that you feature in any ads.
Watching and working
There's often the cliché that football fanatics will be sneakily watching World Cup matches while working at their desk. Be careful to be not tempted into encouraging that by displaying a fan placing bets at work in any of your ads.
It's not worth the risk to see if the complaints will be upheld or not, but you may certainly be jotted down in the referee's notebook at the very least, and get on the radar of the AMA as a webmaster to watch for compliance infractions. 
Fair Play
We'll all have our loyalties when it comes to the World Cup, but one thing is for sure, the tournament will throw up a whole host of shock victories and defeats. When key incidents happen, like a sending off, marketers will have a short window to react with something relevant but be careful with how you go about it.
Poking fun at sporting controversy usually carries very little risk, but vilification or an individual player or country runs the risk of serious offence.
If you're working on a World Cup-themed campaign and you're worried about the ASA showing you the red card, it's best to seek permission instead of forgiveness when it comes to sportsbook affiliate activity.
Back