Ladies Leisure
20/05/2016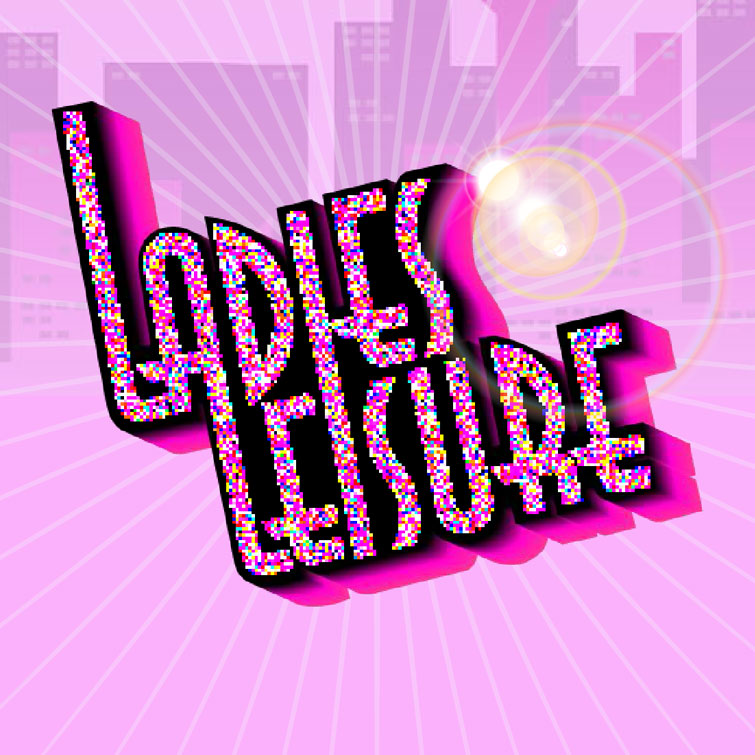 Cocktails, cake, high-heels and diamonds…this slot really knows the way to a lady's heart!
A female-friendly five-reel slot, Ladies Leisure isn't just super sweet to look at, it's great fun too.
Symbols include lipstick, mascara and a martini, all set against a pink and purple backdrop.
Access the bonus round feature when you land the Shopping Girl symbol, where a trip to the shoe shop could result in a beautiful bonus.
Not to mention the jackpot that awaits if you line up 5 winking eyes. With up to £20,000 up for grabs, you could win a year's worth of shopping trips!
So what are you waiting for? See what it's like to be a lady of leisure today.
Available on:


Back