Oddschecker is Proof That Affiliates Can Beat the Bookies on Google
17/07/2019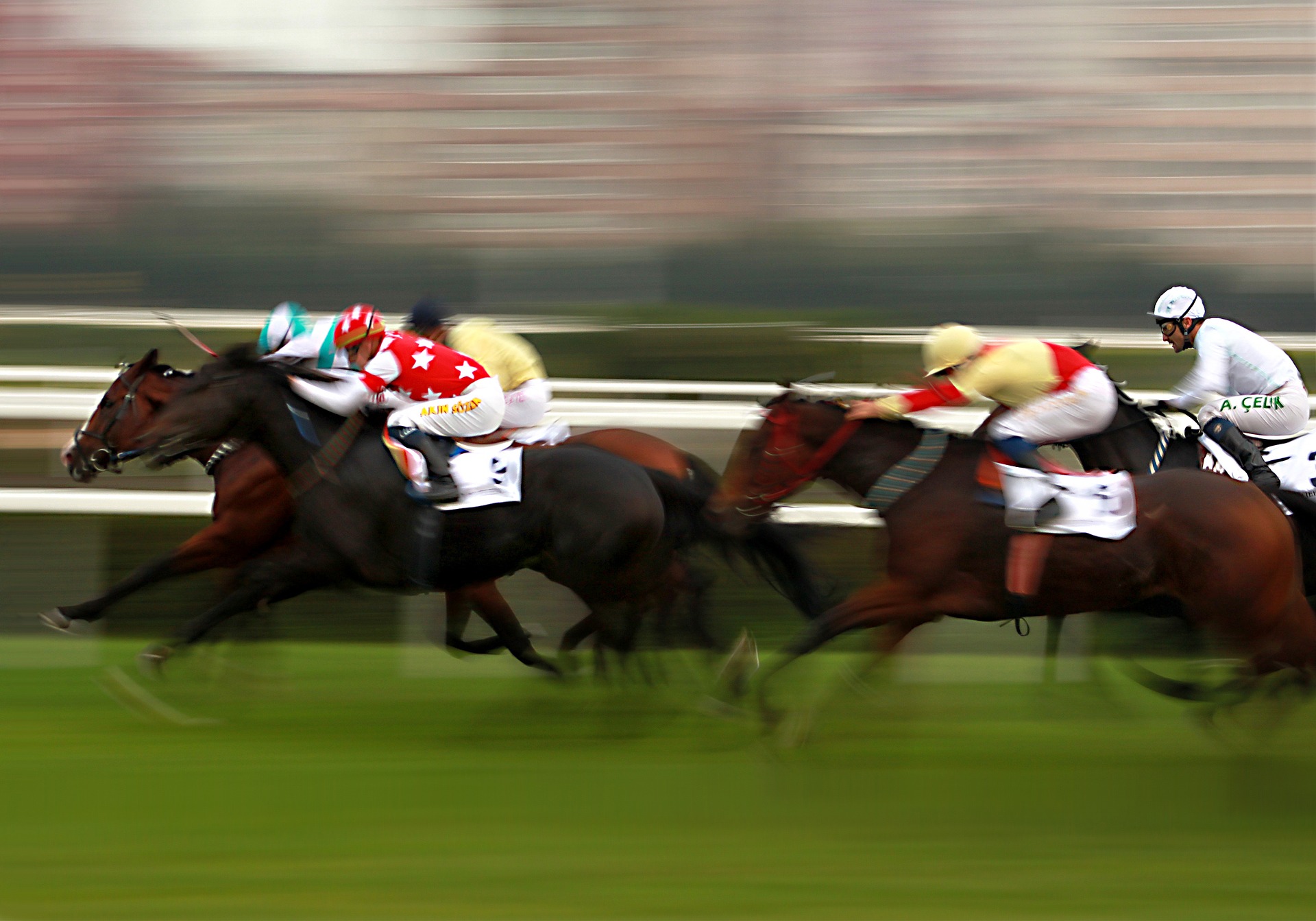 We all know that online is where gambling is heading. More so in sportsbook, where volumes of stats, scores, and odds are consumed in real-time. In fact, there's barely a sports event that goes by where fans aren't flipping out their phones and checking what the latest odds are.
That's especially true when we are treated to a dramatic sporting spectacle like the one we've just had – with England winning the Cricket World Cup in a super over, Novak Djokovic edging a thrilling five-set men's final at Wimbledon and Lewis Hamilton soaring to another success in the British F1 Grand Prix at Silverstone. Social media sites like Twitter and Facebook were flooded with nail-biting commentary from fans across the globe.
Bookies in the UK were obviously keen to compete for their share of the punter pie, and many of the firms offered across-the-day trebles and accumulators to keep you glued to the action from start to finish.
But how do they get punters to bet with them?
SEO
It boils down to the battle of the SERP (or search engine results page). Those who reign supreme at the tippy top of searches like 'best odds on Wimbledon' will no doubt have earned the lion's share of traffic. That doesn't mean the number one result had the best odds, by the way. It's just that they outranked everyone else for that search term.
So, offering outstanding value is not the only way to rank right at the top of the tree in Google; the spoils go to the site with the best organic marketing. The magic behind this art is called Search Engine Optimisation. To me and you, that might be better understood as SEO.
Even the very best online bookmakers are finding it hard to regularly hit that number one spot, and that's all because of one affiliate. Oddschecker.
Oddschecker is the top dog when it comes to bashing the bookies on Google and they're regularly knocking the likes of Betfair and Paddy Power off their perch for the biggest sporting events around.
Try it for yourself. Since the Ashes are upcoming up later in the summer, just stick 'Ashes cricket betting' into the Google search bar and see who crops up at numero uno. Go on…. we'll wait for you.
See?
The same goes for searches on events that are well in the future, such as 'Euro 2020 odds' or 'World Cup 2022 betting'. Trying to find an event that they don't rank at the top of page one for is much harder than finding an event that they do.
It's a complicated thing that, much like golf (Oddschecker are top for 'Open golf betting' as well), reaching the top of the SERPs seems to be a game that you never quite master.
Just as you think you've got a grasp on it, there's something else that needs updating or changing because of the ongoing flaming hoops that sites are asked to jump through, as a result of the many Google algorithm changes that roll out on an increasingly regular basis.
Having said that, there are some important aspects of SEO that you can't reach #1 without. We've picked three of our favourites to help you get to grips with the wonderful world of SEO. 
Content
Often, the pages that rank highest on Google are ones that include in-depth content on a specific topic or subject. There's no point in creating a page that doesn't say anything. Save yourself the trouble of cranking out a mediocre page with 250 words; if you want to index for a keyword or search term, it must give the reader what they want AND use a mix of visual and written content.
As the old saying goes, "it's quality, not quantity" that works best in SEO land. There's no point in fluffing out the content just for the sake of it. Get to the point of what you want to say and give the reader some value.
With that comes the temptation not to write very much, but that is definitely not the best plan. There's no rule of thumb on a specific word count, but pages with more in-depth content tend to travel higher on the search engines.
We suggest keeping a close eye on which pages are driving traffic. If you have a few dud pages that aren't getting visits, consider rewriting it and including more information or updating the information on there. Or, if you have several pages that are collecting spiderwebs, consider combining them in a clever way to create one big piece of delicious content to serve up to your readers. 
Backlinks
Backlinks remain one of the strongest ranking signals in Google's search algorithm.
The more links you have from multiple high-authority domains, the better your chances are of ranking well for top keywords.
Affiliates should pay close attention to their backlink profiles, especially given recent updates which have seen low-quality links as a negative. Spend time on the aforementioned content and include infographics, video, or other eye-catching elements that can be shared by site visitors.
Top tip - DON'T FORGET TO INCLUDE SOCIAL SHARE BUTTONS ON YOUR CONTENT PAGES! Shares on social media are a great way to improve links.
If you are ever in doubt, there are plenty of Domain Authority Checkers knocking about on the Internet, so just stick a URL in there, and it will give you a DA score out of 100. The closer to 100 the better.
Mobile-First Indexing
We're all practically attached to our mobile phones these days, you only have to take a trip on public transport to tell you that. Everyone's nose is stuck in their mobile, consuming content like hungry animals.
It's no surprise, then, that Google is all about mobile-first indexing. That means that they are checking how your site performs on mobile rather than your desktop version. It's certainly how they go about ranking you at the very least.
Along with rendering on mobile, you should think about your UX (or user experience). Visitors should be able to navigate easily through your site to find what they need. They should never be more than three clicks away from converting on your site, no matter what it is you are selling.
A qualified digital marketing firm such as ActiveWin can run UX, content and SEO audits to let you know where you could be leaking traffic.
If you'd like to learn more about the world of SEO and Content, or want some support in improving your website on mobile and desktop, then get in touch. You can also request further information on PPC, CRM and design services.
Back