We Love Manchester
24/05/2017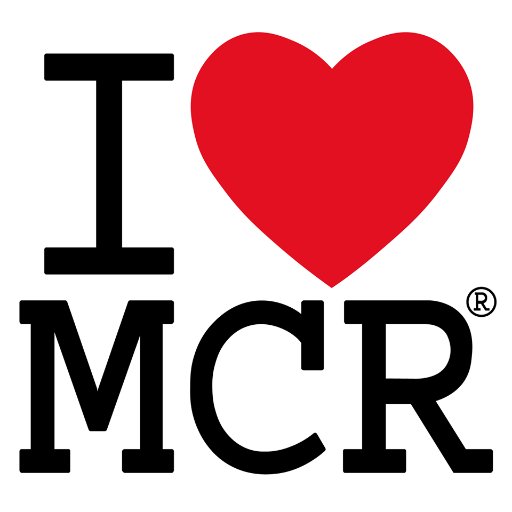 ActiveWins is proud to call Manchester our home, and for good reason. Besides a flourishing economy that is attracting businesses from all over the world, our renowned universities draw the most brilliant and talented students across the globe. It's no wonder we continue to top the list of the best cities in the UK year after year. The overwhelming sense of community has been demonstrated time and time again. That's just one of the many reasons why we love Manchester.  
Size and Travel
For a big city, Manchester is quite compact. It's got all the perks of a city without being overly intimidating. In fact, you can easily walk from one end to the other in less than half an hour. Not feeling up to strolling across town? Hop on the free bus, or take one of the shiny new trams that criss-cross the city. For those who are driving, we don't have a congestion charge.
Thriving Business Centre
Our ActiveWins team attend affiliate conferences all over the world including London, Berlin and Amsterdam; so naturally we require a significant amount of swag for the shows. It's comforting to know there are local businesses that provide every conceivable need we have. Based on the plethora of new builds and refurbs going on all over the Greater Manchester area, there are plenty more who will be calling our fair city their home soon.
Food
From the world-famous Curry Mile to China Town, Manchester has every cuisine you could wish for. Fine dining restaurants like Manchester House and The French have set Mancunian taste buds alight, while hotspots like Asha's and The Refuge have opened to much acclaim and are all located in the heart of the city centre. And we still manage to slot in a good traditional chippy.
Digital Hub of the North
Manchester has been accurately dubbed the Digital Hub of the North, and the city continues to attract some of the most talented people in media. In fact, it is the very reason why we chose Manchester as our home when we opened our doors in 2013 with a team of three. Fast forward to 2017, we are 105 strong and still recruiting to keep up with the demand for digital marketing solutions for our brand partners. No wonder media goliaths like BBC and ITV have relocated to Media City in the quays of Salford.
With 2 major universities in the city centre and plenty more in the boroughs of Greater Manchester, there's always a new stream of intelligent young professionals ready to start their career. We are recruiting for various positions across the company, so if you're interested in joining our team, check out our career page here.
Back