What Does Google's September 2019 Core Update Mean to Affiliates?
25/09/2019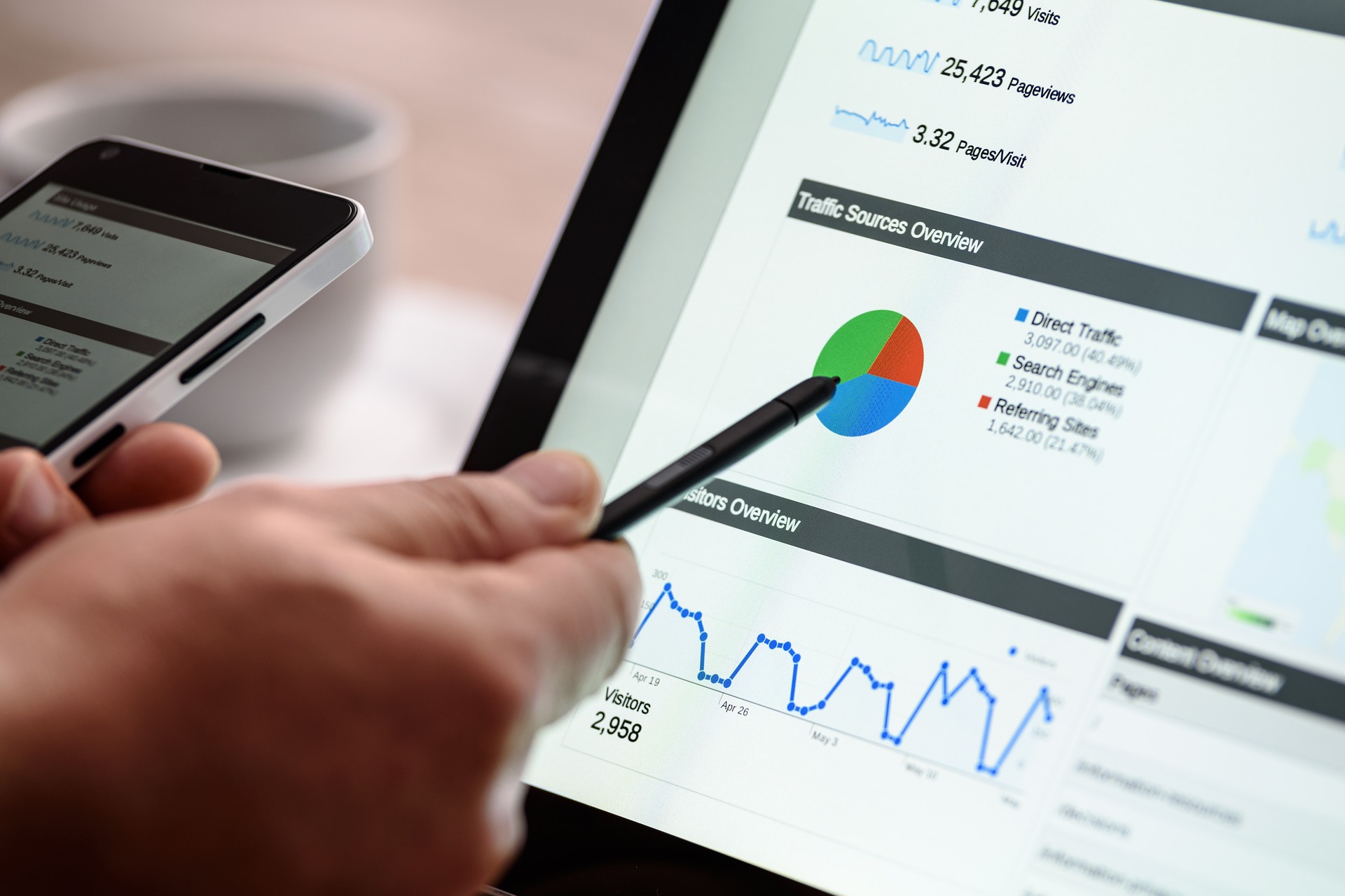 Anyone who has been in the affiliate marketing game for a length of time will have experienced the rollercoaster ride that is Google's core algorithms update. Even if you are new to the affiliate game, you may be familiar with previous updates with cuddly names like Panda, Penguin, and Hummingbird. Don't let the monikers fool you- these updates send websites into a frenzy of traffic volatility and ranking chaos. In particular, 2019 has experienced three big core updates so far, and we're not even out of Q3 yet.
On 24th September, Google announced a new update in all its typical, vague glory. It's still far too early to tell what the update focused on, but there are a few standards that webmasters should consider to keep their traffic safe.
What Should Affiliates Look Out For?
Google does address each of the updates with a bit of a cloak and dagger approach, and often it's left to interpretation what it means. The best bet is to follow respected SEO experts like Search Engine Roundtable, Search Engine Land or Search Engine Journal, but monitoring your own traffic is the best method of deciphering how updates impact your site.
A few bullet points from Google's Webmaster Central Blog should be considered for affiliate sites. We've cherry-picked the tips for our affiliate partners, but this is in no way a complete list. Each site has its own DNA, and the update will impact everyone differently. However, this update seems to be focused on content. Some tips will impact sportsbook and casino/games sites differently, so we have included the full list of guidelines-
Content and quality questions: Cookie-cutter, plagiarised content is a thing of the past. It's all about unique, quality traffic.
Does the content provide original information, reporting, research or analysis?
Does the content provide a substantial, complete or comprehensive description of the topic?
Does the content provide insightful analysis or interesting information that is beyond obvious?
If the content draws on other sources, does it avoid simply copying or rewriting those sources and instead provide substantial additional value and originality?
Does the headline and/or page title provide a descriptive, helpful summary of the content?
Does the headline and/or page title avoid being exaggerating or shocking in nature?
Is this the sort of page you'd want to bookmark, share with a friend, or recommend?
Would you expect to see this content in or referenced by a printed magazine, encyclopedia or book?
Expertise questions: Google is keen to reward sites that can express their expertise in their content, so make sure you are offering value with what you present.
Does the content present information in a way that makes you want to trust it, such as clear sourcing, evidence of the expertise involved, background about the author or the site that publishes it, such as through links to an author page or a site's About page?
If you researched the site producing the content, would you come away with an impression that it is well-trusted or widely-recognized as an authority on its topic?
Is this content written by an expert or enthusiast who demonstrably knows the topic well?
Is the content free from easily-verified factual errors?
Would you feel comfortable trusting this content for issues relating to your money or your life?
Presentation and production questions: This is of particular concern for affiliate sites- if your site looks spammy, your rankings will reflect it.
Is the content free from spelling or stylistic issues?
Was the content produced well, or does it appear sloppy or hastily produced?
Is the content mass-produced by or outsourced to a large number of creators, or spread across a large network of sites, so that individual pages or sites don't get as much attention or care?
Does the content have an excessive amount of ads that distract from or interfere with the main content?
Does content display well for mobile devices when viewed on them?
In fact, Google takes the E-A-T guidelines seriously, so there is no point in trying to skirt them. A full Google User Content guide is available online.
Join the ActiveWins Affiliate Program
The ActiveWins program works seamlessly to provide innovative and competitive marketing tools to improve online gambling affiliate traffic conversion.
Powered by ActiveWin Media, the ActiveWins program is managed by a team of online gambling affiliate marketing experts, and we're sure to have a program that will earn you commissions promoting Betfred, Kerching and Prospect Hall.
Get in touch with our affiliate team today for more information on how to get started.
Back