Will the Three Lions Cope with an Injured International Side?
08/10/2020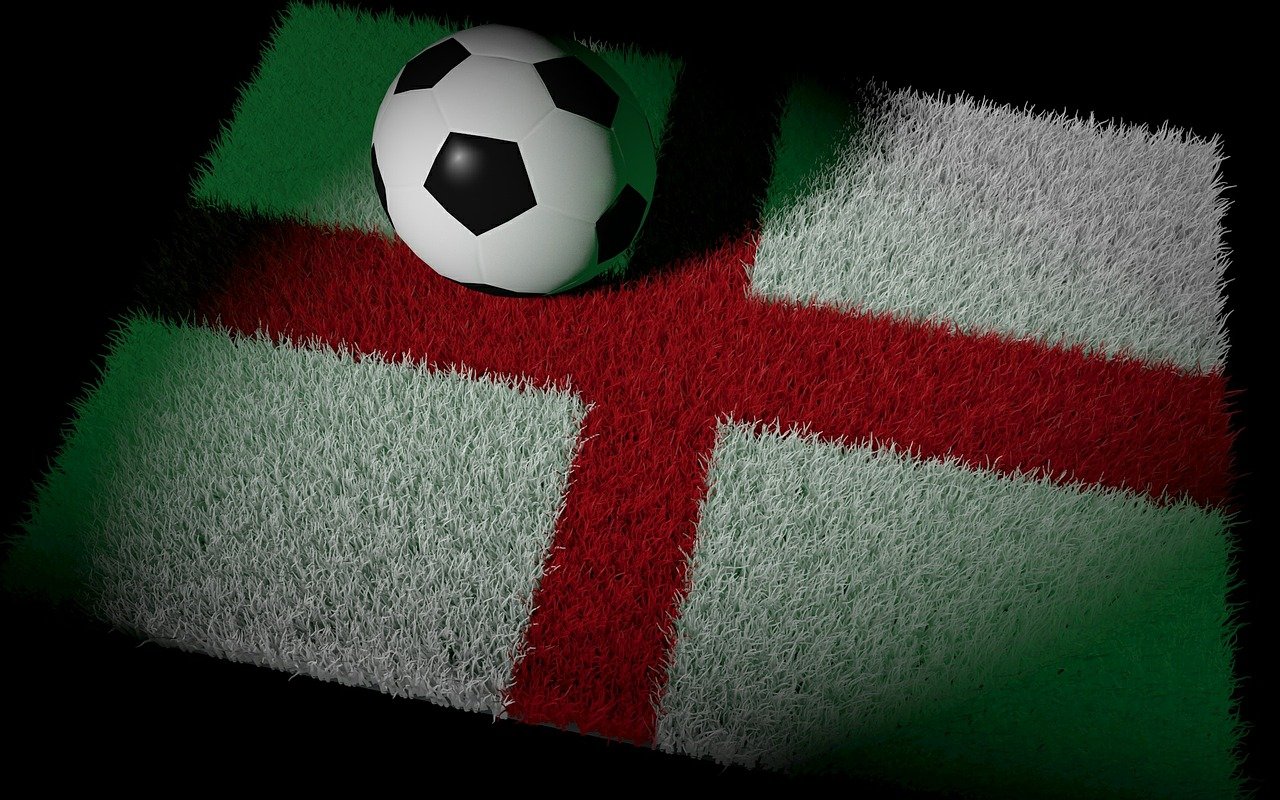 Coronavirus has heavily impacted the world of sport and international sides haven't been spared. England have several stars missing, but not directly due to the virus. Various players have broken lockdown rules, which has resulted in Gareth Southgate relying on a severely depleted squad for the international break.
There have been questions surrounding Southgate's suitability for the role as of late. The hope and goodwill of the 2018 World Cup campaign is no more and not even the finest waistcoat can distract from the cracks appearing in the current England set-up.
Their last match was a dour draw with Denmark, plagued by a lack of creativity and flair that has become a hallmark of Southgate's side post that famous tournament. The absence of Phil Foden and Mason Greenwood won't help in trying to rectify this. They are both available for selection but have been left at home for disciplinary reasons, a move which many have questioned.
The same goes for Jadon Sancho, Tammy Abraham and Ben Chilwell, though their transgressions were much more recent and their absence is far more justifiable. However, that doesn't change the fact that the trio will surely be missed and a tactical revision is necessary from Southgate. The biggest could be Raheem Sterling though, who has been ruled out of all three games with an injury.
Even with all of this though, it looks to be an exciting week in the England odds.
Emerging Talent
With so many big names missing, there is an opportunity for some of the fringe players to make their mark. One such man is Dominic Calvert-Lewin, who has made a blistering start to the season with Carlo Ancelotti's Everton.
The forward has scored six goals in just four Premier League appearances so far and managed to grab a hat-trick against West Ham in the Carabao Cup. His amazing form is largely due to Ancelotti's tactics, with the Italian converting Calvert-Lewin into a poacher who mainly operates in the box.
Harvey Barnes is another who will be looking to start his England career with a bang. The winger had a good campaign last year and has built on that in the first few matches of this season, highlighted by a tidy goal against Burnley recently. With Sancho and Sterling missing out, Southgate could very well rely on the Leicester man to provide pace on the wing in the coming matches.
There is one more potential debut on the cards, as Bukayo Saka has been handed his first call-up. The Arsenal youngster is a versatile player, operating anywhere on the left-flank, whether that is in a defensive or offensive capacity.
Saka has bags of potential and will no doubt be a regular fixture in future England sides. However, there are questions as to whether he is ready now to compete with Sterling, Rashford and Co. With the current absences though, it wouldn't be too surprising to see him in the starting line-up for at least one of the upcoming games.
Special mention has to be given to Jack Grealish, who made his England debut earlier in the season. His international career so far has consisted of small cameos and it seems that Southgate favours other names in the squad. However, he has shown his sheer quality at Aston Villa and the prospect of him supplying an attack that includes the likes of Harry Kane is exciting, to say the least.
The Welsh Test
The first match of the international break is against Wales in what will surely be a heated contest. Led by Ryan Giggs, Wales have been in great form over their last ten games and they last lost a match over a year ago in June 2019.
However, there is cause for concern. While England have several notable absences, Wales are missing arguably their two most vital players. Both Gareth Bale and Aaron Ramsey are not available for the match and this immensely hampers the threat Wales pose.
That's not to say they couldn't nick a result against England, but it will be a lot trickier with their star men out. On the other side, Southgate needs a win here. It's not like his job is in jeopardy, but with doubts creeping about his ability from England fans, a big win against a historic rival will do his reputation a world of good.
Nations League Glory
England are still in search of their first international honour since the famous World Cup win of 1966. With the European Championship delayed until 2021, the focus for the remainder of this year will be to top their Nations League group.  
They currently sit second, behind Belgium who they play this Saturday. That will be a tough test for Southgate's side as they are easily the strongest opposition in the group. If England do win though, it will propel them to first place and give them a good chance of securing one of the coveted qualification spots.
They then will play Denmark in the last game of the international break. While this looks to be a straightforward match on paper, the reality is Denmark could really frustrate the Three Lions if England aren't on top form.
They defended resolutely to force a drawn-out stalemate the last time these two teams faced each other. With the number of missing players in Southgate's squad, some of the less recognised names will be counted on to offer the level of creativity that will be required to break down the Danes.
Sports Affiliate Marketing
Whenever England play, there are great opportunities for sports affiliate marketing. The interest in the international game always generates a huge amount of traffic, and well-made affiliate content can take full advantage of that. If you're interested in learning more simply head on over to our site.
Back