Zodiac Supernova
24/08/2017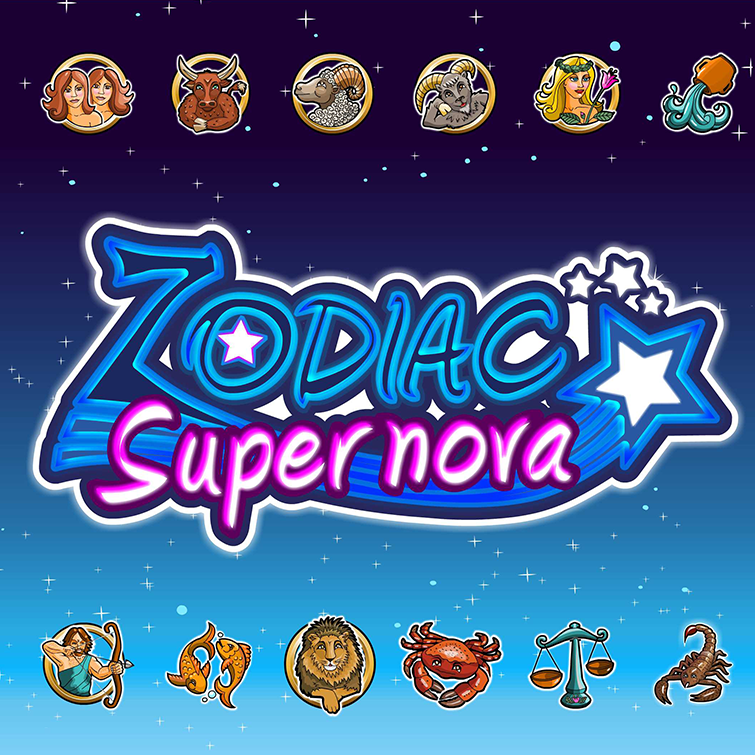 If the middle pages of newspapers are anything to go by, people love reading their horoscopes. Even though not everyone believes there are mystical powers at work, they are still a great deal of fun to read.
So the Zodiac Supernova online gambling slot is sure to have you enjoying all things horoscopes if you like to play slot games online in the UK.
Constellations and astrological star signs are just some of the symbols you can expect to see on the reels, making Virtue Fusion's Zodiac Supernova one of the most colourful slots around. In the finest tradition of horoscopes, the spin symbols are quite basic with a hint of cheesy, but it's a pleasantly surprising slot with good win potential.
But even if you're not the biggest fan of zodiacs and horoscopes, there is still plenty of fun to be had across this fabulous five reel slot with 25 pay lines. The graphics are on point and the starry night background adds to the excitement to create a mystical, slightly campy atmosphere.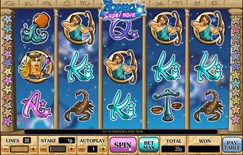 There might well be a lack of wilds and scatters if, but with an exploding reels feature, a range of bonuses and fantastic jackpots, there's plenty of ways to win on Zodiac Supernova.
All you need for a wonderful win on this slot game is for your symbols to match up along the 25 pay lines.
All winning combinations across the five reels will then explode and disappear, with empty positions on the reels then filled by new symbols falling into place. It's like getting a free spin every time you win.
Plus, with play available from just 1p on this marvellous online gambling slot, it might just be one of the best slot sites you've ever laid eyes on.
So why not play slot games online with these two gaming giants below, or even check out another mystical slot in NRVNA?
Available on:


Back