ActiveWins Launch Raven & Head to LiAC
25/10/2019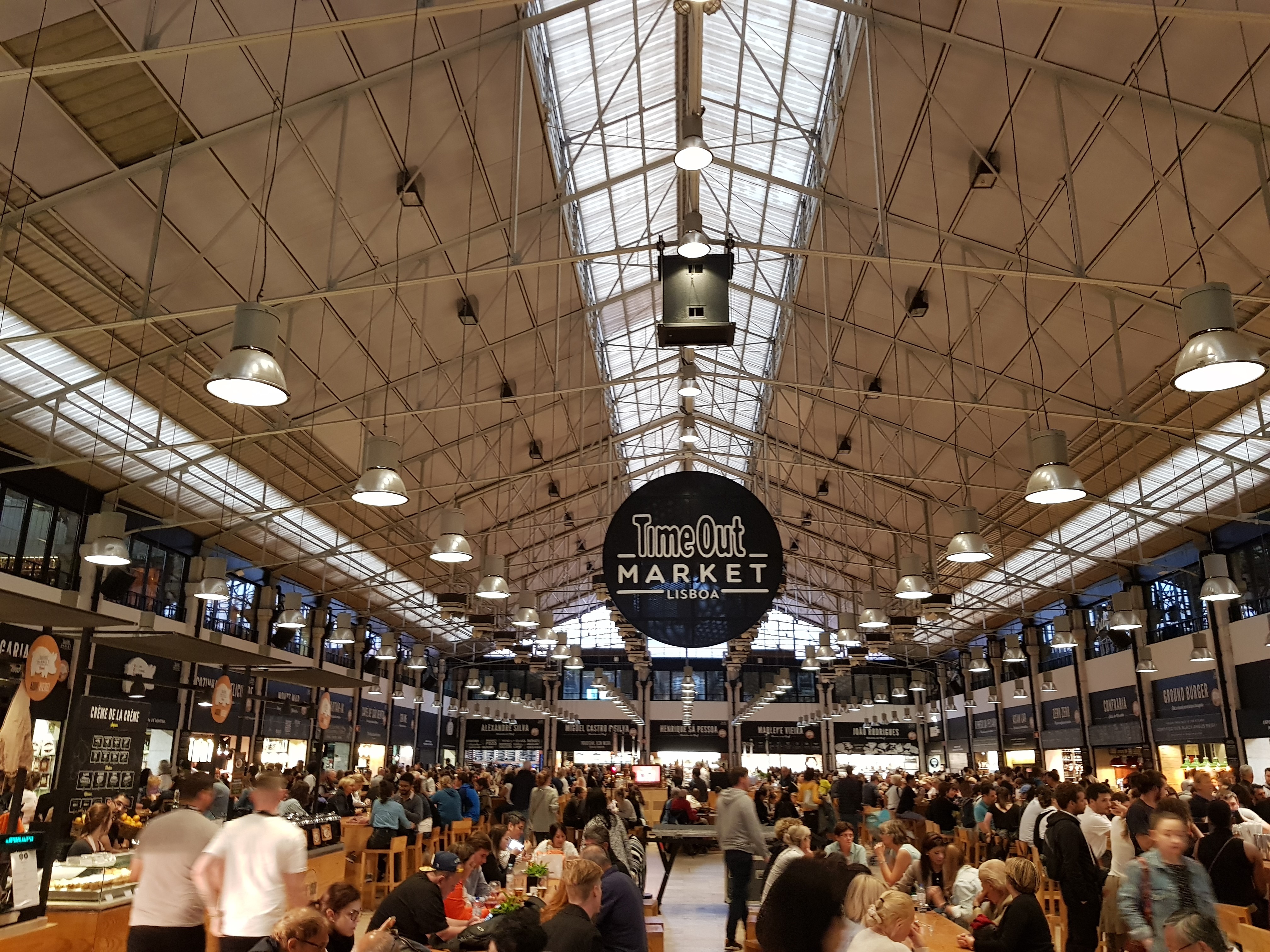 It's been a busy couple of months for our ever-industrious affiliate team. First, ActiveWins group migrated to a new purpose-built affiliate tracking system called Raven Track. Then, we headed to Portugal for the annual iGB Affiliate Conference in Lisbon, wrapping it up with the legendary Moneta's poker night.
ActiveWins On the Road
Our 'business with a personal touch' motto is all part of the package with ActiveWins, and we're always looking for opportunities to catch up with our affiliates.
Throughout the year, our affiliate managers go the extra mile (sometimes several hundred) to maintain strong relationships with webmasters and help keep them up to date with the latest trends and compliance regulations.
From a road trip to Sedgefield to our yearly presence at the three annual iGB affiliate conferences, the ActiveWins team never stands still.
On Track with Raven
When ActiveWins first launched, back in 2013, Betfred was the first betting operator on our affiliate programme.
The gambling industry is hardly recognisable, and we have continued to grow and evolve, building a roster of top brand partners.
Mindful that we need to stay adaptable to the constantly evolving digital landscape, we migrated to the Raven Track system, which was designed to offer greater transparency when monitoring performance marketing.
Our Managing Director, Warren Jacobs, caught up with Gambling Insider to give the lowdown on how Raven Track will benefit operators and affiliates. Check out the full interview here.
LiAC
Excited to share the benefits of Raven Track, we set off to Portugal for the Lisbon Affiliate Conference (LiAC).
Running from the 16th – 19th October, the second LiAC was held at the Feira Internacional de Lisboa (FIL), with more than 1,500 affiliates, operators and suppliers in attendance. ActiveWins affiliate account managers were on hand to answer questions regarding boosting acquisitions, to optimising traffic for higher commissions.
Affiliate Team Leader, Chris Dodd, said:
"For the second year running we attended the LiAC and as ever, it was great to meet up with all of our affiliates on sportsbook, casino, and bingo. LiAC is a more relaxed conference than some other events we attend, and the more intimate atmosphere proved fruitful to both ourselves and our partners.

"We were also able to take some of our top-performing affiliates out in the evening alongside attending the official party where there were further opportunities to network and foster positive relationships"

Finally, in October, members of the ActiveWins affiliate team attended a poker night hosted by the team behind popular sites like Betting Directory and Sportsmanbet for their annual epic poker night in Manchester.
Unfortunately, all members of our team went out in the first round but were much more successful with the networking aspect of the evening.
We'll no doubt be on the road again soon, keeping in touch with our existing affiliates and meeting potential new webmasters.
Don't want to wait for the next conference? No problem. Our dedicated team will be more than happy to talk about our brands and how we can help you enhance your partnership with us. Just drop us an email or give us a call on 0161 672 7777.
Back