Esports is More Than Just Legitimate: It Helped an Industry Survive
31/07/2020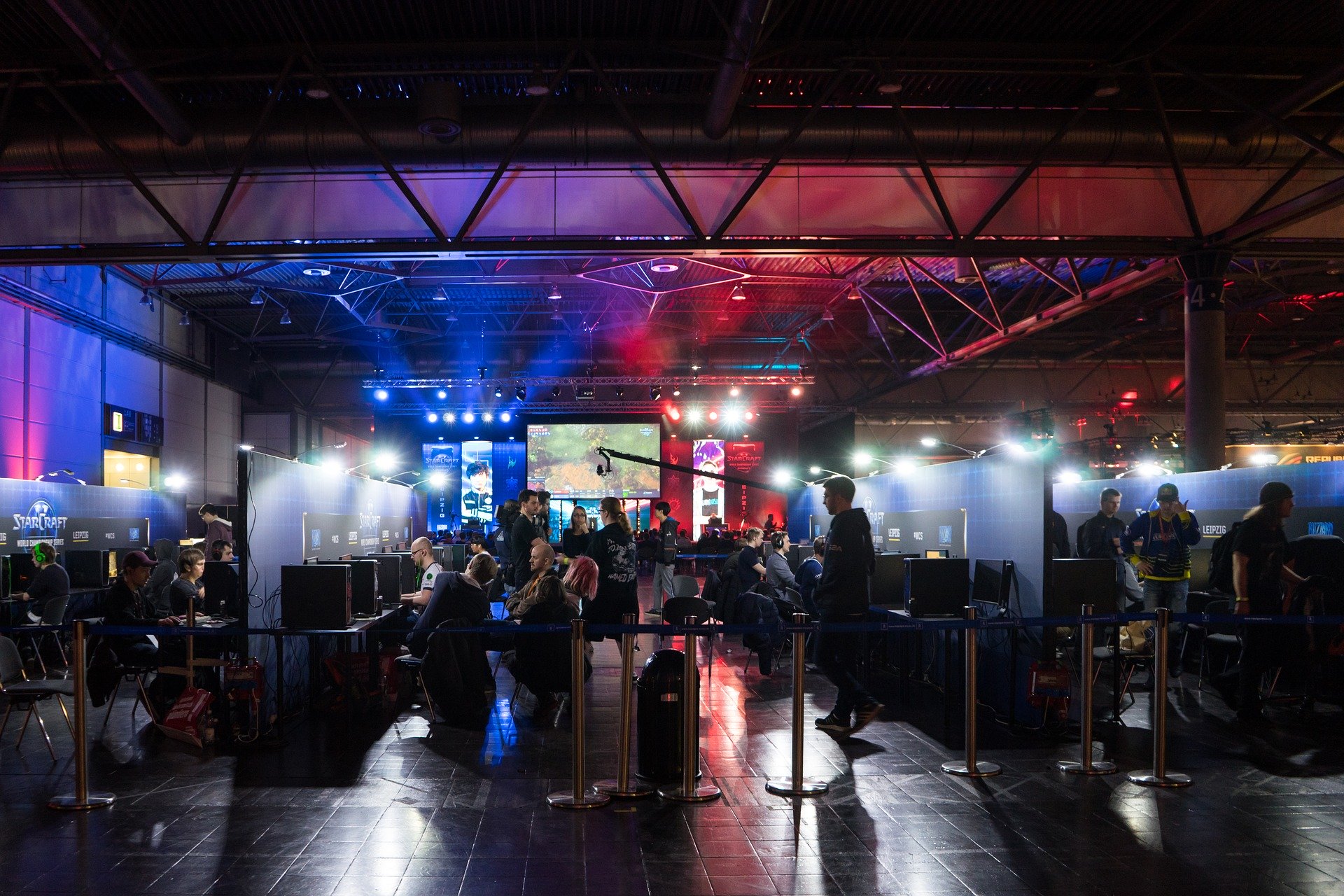 Although the advent of esports is still relatively new, both in general and in the gambling industry, specifically, the world of gaming is not only one of the fastest-growing markets but is already the biggest in the entire entertainment industry.
So, this begs the question, why does such a successful sport in such a successful sector not get taken more seriously? We believe 2020 is the year that changes, as over the period of lockdown and postponement of competitive events, esports has played a major role in keeping things ticking over.
The Day Sports Stopped
March 12, 2020 will be remembered as the day the earth stood still – well, the day sports stopped, but that's all the same to folks like us.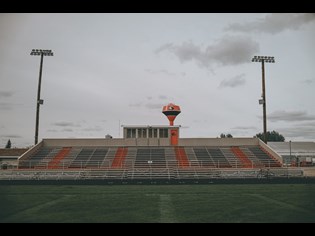 With the likes of football, horse-racing, athletics, motorsport and more all being postponed due to COVID-19, a huge part of everyday life was suddenly missing and we didn't know when it would come back.
For instance, on the 9th of June, Leagues One and Two of the EFL voted to end the season, cancelling the remaining fixtures and allowing promotion but suspending relegation, and the notion of the Premier League restart still looked uncertain.
Thankfully, all was not lost and despite decisions like the EFL's, the green light was given for sport to return from the 1st of June. But how did the industry make do prior to this? The answer is esports.
Esports' Time to Shine
The opportunity was spotted early on by the likes of Formula One and the WBSS (World Boxing Super Series), who launched the Virtual Grand Prix and the eWBSS series, respectively – this came just ten days after the wholesale postponement of live sporting events.
Even before that, many professionals had already taken the initiative and soon there were several sports personalities turning to streaming.
The overall success of these various events and livestreams has meant that not only are virtual sports a viable alternative, but that the audience is only getting bigger during these strange times.
By April, although the real-life race was cancelled by British Horse Racing Authority, fans got to enjoy ITV's Virtual Grand National 2020, which drew in over 4.8 million viewers.
Similarly, the F1 esports  Virtual GP series proved to be so popular that it raked in a record-breaking 30 million views, with over two thirds of that on digital platforms alone.
Esports Are Booming
What's more is that as all of these virtual events picked up traction, so too did their respective esports markets.
Whilst punters couldn't yet bet on their typical horse-racing or Premier League matches, they could do on their virtual equivalents, as well as go on to find new and exciting options in other already thriving esports betting markets.
Even before the numerous sportspeople and celebrities jumping on the bandwagon, competitive gaming is one of the fastest-growing areas in wagering sectors. Moreover, their popularity goes way beyond that, with esports viewing figures apparently rivalling the Super Bowl.
Why Should You Be Watching?
Part of the reason behind this is that contrary to some outdated opinions, gaming as a whole attracts people of all ages and given the nature of its broadcasting – most commonly shown for free on Twitch – viewers don't have to pay for dedicated sports packages in order to watch them.
In addition, not only does watching esports cost you nothing but you can easily optimise how you watch on your particular platform (desktop, smart TV, tablet, smartphone etc.)
Should you be willing to undergo a significantly smaller fee than Sky or BT Sports subscriptions, you can pay for ad-free streaming, as well as several other content and social media perks, with the likes of Twitch Prime.
This an extension of Amazon's Prime membership, meaning that it comes bundled if you are already a Prime member. Amazon purchased the seminal streaming site in 2014 and although Twitch is completely free, it makes money through advertisements and subscriptions like Prime.
All that being said, another upside of getting into the world of esports is this 'freemium' business model. In short, what this means is that even if you opt to pay for any bonus features, following esports frees up funds in not having to pay for traditional, typically more expensive sports packages.
The Future of Esports
Having played such a vital role not just in the betting and iGaming industry but in ensuring some form of sport remained in our lives, we don't see esports slipping into the background ever again.
The fact is, both competing in and spectating esports has drawn huge crowds since the 2000s. Moreover, staking on esports games has been on the rise for a number of years and is now a billion-dollar business, which makes the lack of mainstream media coverage all the more puzzling.
Whilst 2020 may have been a turbulent year for sport as a whole, one of the few upsides is that this period has resulted in some long-overdue validation to an often-overlooked arena.
In such unprecedented circumstances, esports have not only proven themselves to be a legitimate form of sport, they have helped keep an industry afloat.
Furthermore, even though lockdown is gradually lifting, quarantine has offered a unique opportunity for esports to shine and set out a stall for the future.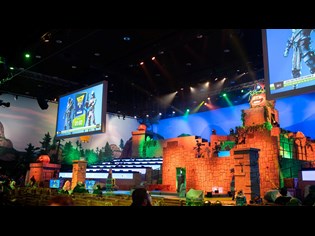 Hopefully, having got a taste for what this unique and highly-engaging form of entertainment is like, both sports fans and punters will start to branch out and give other popular esports games and markets a go, like Fortnite, League of Legends and Counter-Strike: Global Offensive.
One thing is for sure, esports are rapidly moving their way towards the top of the pile and we don't
Esports and Affiliate Marketing
ActiveWin has long-been an advocate of esports and the world of gaming in general. Not only have we written blogs on the likes of video game streaming services like Mixer and even attended esports competitions ourselves, but we are also currently working with GG Recon: the exciting new esports news and gaming publication.
Our affiliate programme is built around being proactive and establishing strong, long-lasting relationships. If you are in need of affiliate marketing or help with your esports organisation, specifically, please get in touch.
Back