The Premier League Is Back
10/09/2020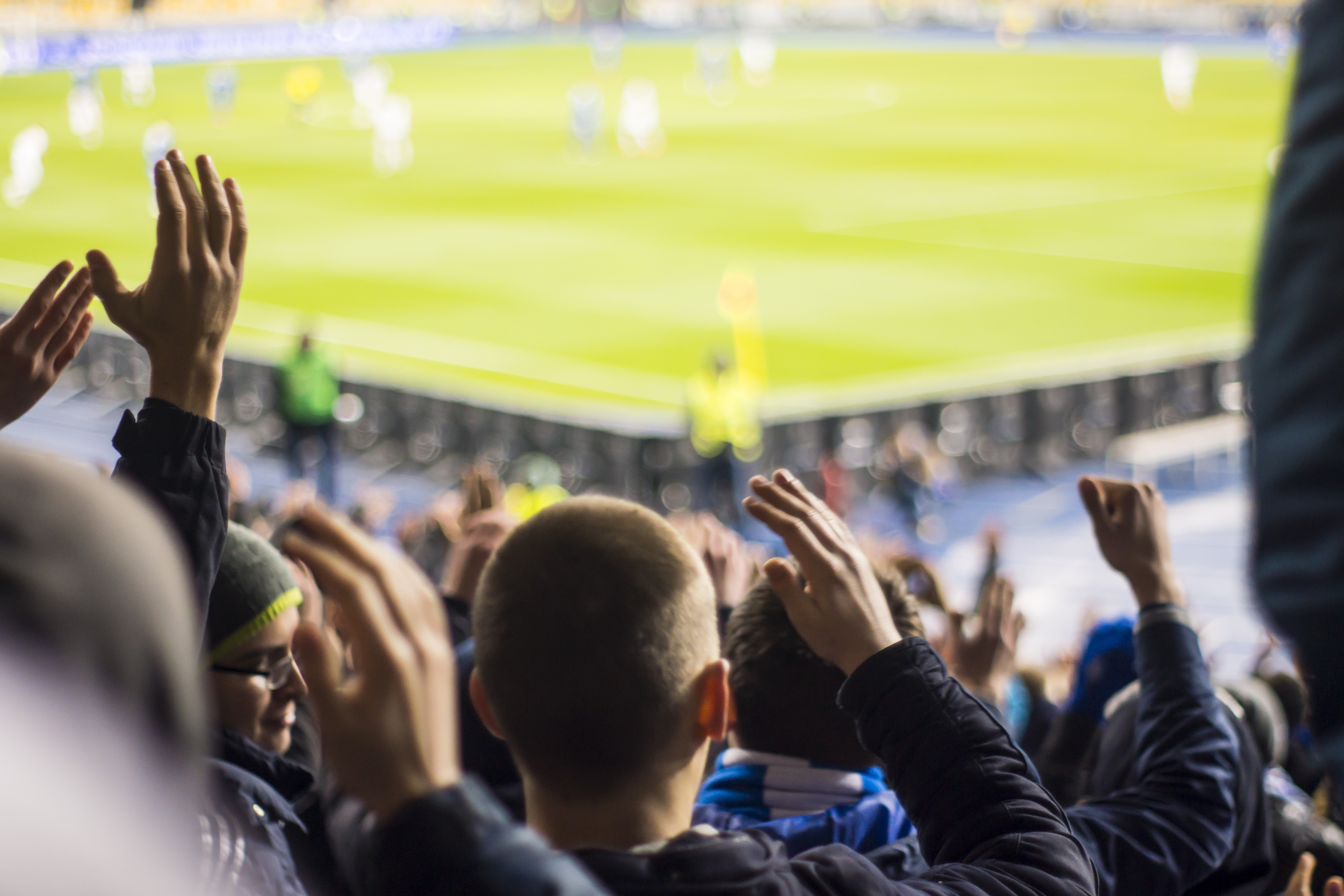 Premier League betting is back and although 2020 has been an absolute whirlwind, rollercoaster ride of a year so far and despite so many setbacks, there a few silver linings we can take from these strange times – one of which is how the world of sport is managing to bounce back.
Perhaps the biggest upside is that despite sport having been put on hold, the competitive calendar is now playing catch-up and, as a result, we are now saturated with more sport in a short space of time than we could have ever hoped for.
It's been less than two months since the final game of the 19/20 domestic football season and even less since the European club competitions were decided. Now, after a short interim of international fixtures, the Premier League is back for the 2020/21 season and, like you, we couldn't be happier.
City Still Top Premier League Odds
Liverpool made history last season, ending 30 years of hurt by finally adding another championship and first Premier League title to their heavily decorated trophy cabinet. However, despite being one of the best teams in Europe right now – having won the Champions League in 2019 too – the bookies still favour one team to return to the top spot: Manchester City.
Not only has Pep Guardiola won the Premier League twice in his four seasons at the club, but as well winning numerous FA and EFL Cups in that time, many believe he has had a major impact on the English game and English Premier League managers, specifically.
The 19/20 season saw Chris Wilder's Sheffield United do more than clinch Premier League survival: they occupied European places for a large part of the season – only narrowly missing out in the last few games. Furthermore, the likes of Frank Lampard and Graham Potter have been praised for playing fluid, attacking football – with the style often being accredited to the influence of Guardiola.
Although Bournemouth were relegated this year, they enjoyed a fantastic five years in the Premier League and, arguably, only suffered the drop by persisting with an attacking but open style of play. On the other hand, whilst Guardiola has clearly made his City side primed Premier League winners, it would be foolish to suggest that we hadn't already seen plenty of fast-paced, attacking football over the years.
Even now, Guardiola's contemporaries in Jurgen Klopp, Ole Gunnar Solskjær and the like are proving why the Premier League has long been seen as the best division in the world. City might be 8/11 to be Premier League winners once again, but Liverpool, Manchester United, Chelsea and many more are really hitting their stride – and they'll do everything they can to make it difficult for them.
20/21 Premier League Transfers
We've had several dynasties throughout the history of the English top-flight. Whether it be Liverpool throughout the 70s and 80s, Man United in the 90s and early 2000s, or perhaps now Man City over the past decade, the league has regularly been shaken up through transfers.
Premier League transfers are almost a sport in themselves, with both the summer and January windows being an annual event that adds to the overall fanfare of the season. Not only do fans teem with excitement over who their side might bring in, but for those of you that play Premier League Fantasy Football, transfers are a year-round obsession.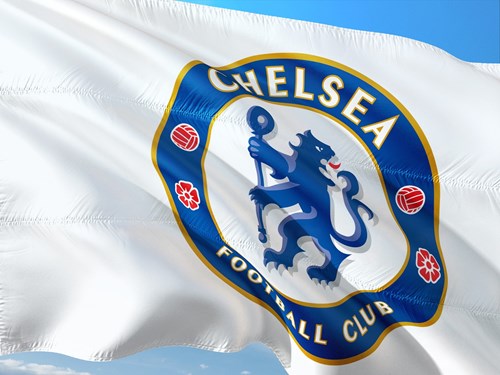 This year, transfer season has already gotten off to a stormer, with Roman Abramovich giving Frank Lampard what seems like an infinite budget to spend on his squad. The transfer window is even closed yet and Chelsea have already signed Hakim Ziyech, Timo Werner and Ben Chilwell, Thiago Silva, Kai Havertz and Malang Sarr. What's more, they don't even look close to being done yet.
While Chelsea have already spent over £200m this summer, other 'top six' sides look to be strengthening in a few key positions or simply adding one or two players to increase their squad depth. United have made their first signing in Donny van de Beek and after putting their FFP controversy behind them, City secured both Ferran Torres and former Bournemouth defender, Nathan Ake.
As for reigning champions, Liverpool, they are yet to make a first signing but looks to be patiently waiting to pull off a deal for Bayern midfielder, Thiago Alcantara, whilst perhaps moving on Georginio Wijnaldum. Spurs have also made some progress in the transfer window, signing the impressive Matt Doherty from Wolves and Højbjerg from Southampton – once again, key positions.
As the season fast approaches, the speed with which these deals will be done throughout the league will speed up and soon we'll have a whole new host of players to enjoy. The question is, will they have the desired impact, or will they end up as just the Premier League Fantasy Football signing you thought would be a good idea but ultimately flopped. We've all had one or two of those.
TV Rights & Streaming
Another thing that promises to shake things up now the Premier League is back is broadcasting. With the Premier League choosing to terminate its TV licensing deal with Chinese streaming service, PPTV – a contract worth approximately £564 million – there is once again freed up cash in the industry's most lucrative sector, so we expect new deals to be struck in its stead.
Last season, a new face entered the world of English football broadcasting, as Amazon Prime Premier League streaming hosted its first round of fixtures, received rave reviews in the process. As has since been adopted by the likes of BT Sport, the Amazon Prime Premier League streaming service allowed viewers to control things like crowd noise, commentary, and rewinding highlights.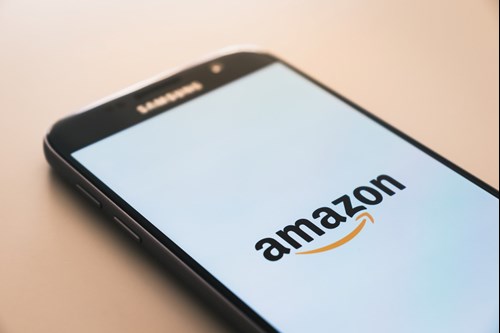 After the success of the first round of 20 fixtures, Amazon had curried favour and during the restart after lockdown, managed to secure an additional four Premier League game. Given its strong reception and that TV broadcasting, in general, seems to be going the way of streaming altogether, we wouldn't be surprised to see Amazon or some other competitor strike another deal this season.
Premier League Betting & Affiliate Marketing
We are but days away from the start of the season and whilst the outright Premier League odds are already up, who knows what this year is going to hold. The busy sports calendar is great for our affiliates, but arguably none so more than the Premier League.
Are you looking for a new, digitally-driven sports affiliate marketing campaign in time for the new season? Look no further than ActiveWin and our affiliate program. We have a number of different services at your disposal, ranging from PPC and media buying, to technical SEO, content optimisation and more.
Back